RW baseball takes on Peoria Christian today at 4:30 in the Princeville regional semi final. Winner advances to the championship game Saturday. Good luck! #WeAreRW

RW softball beat A-Town 7-2 last night in the regional semi final. They will play for the championship Friday at 4:30 in Alpha against Ridgewood! Make the short trip to support our softball team!! #WeAreRW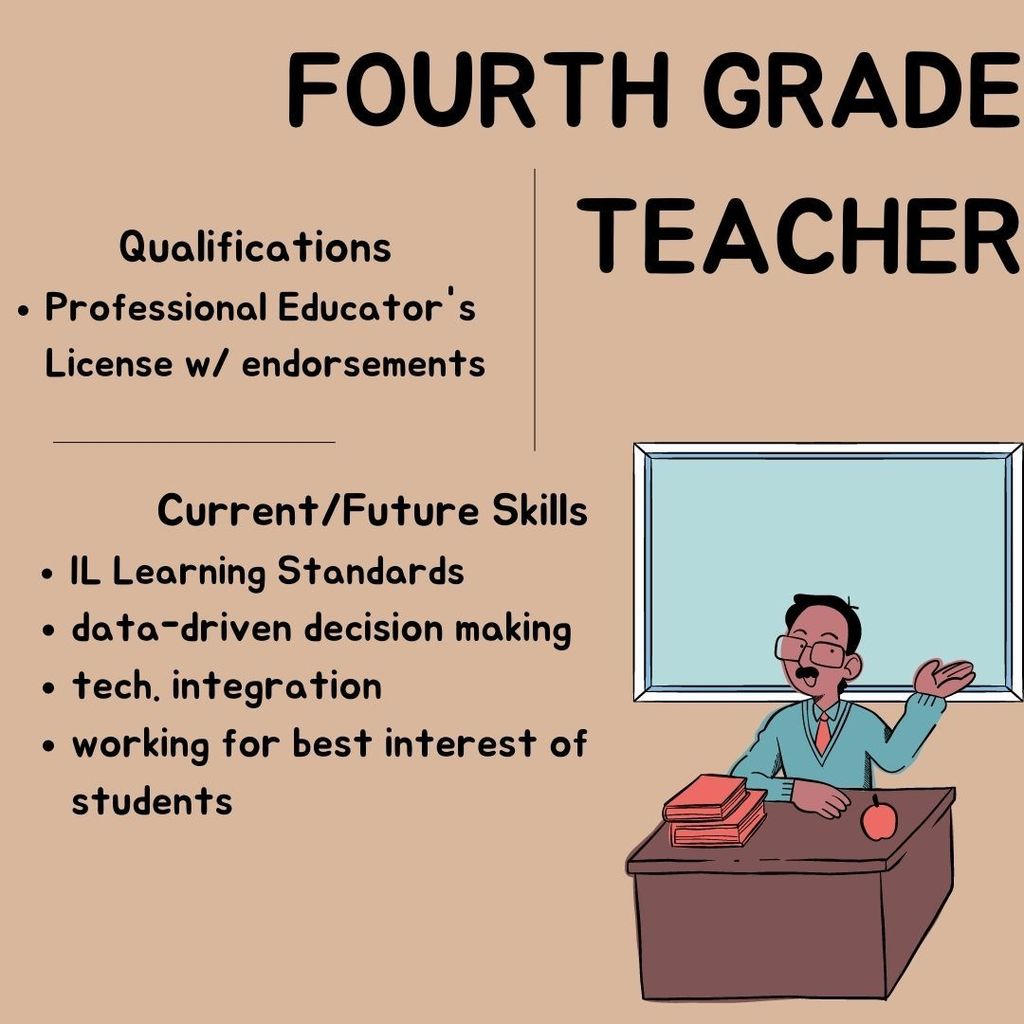 Info on RW JH cheer tryouts for the 2022-2023 school year.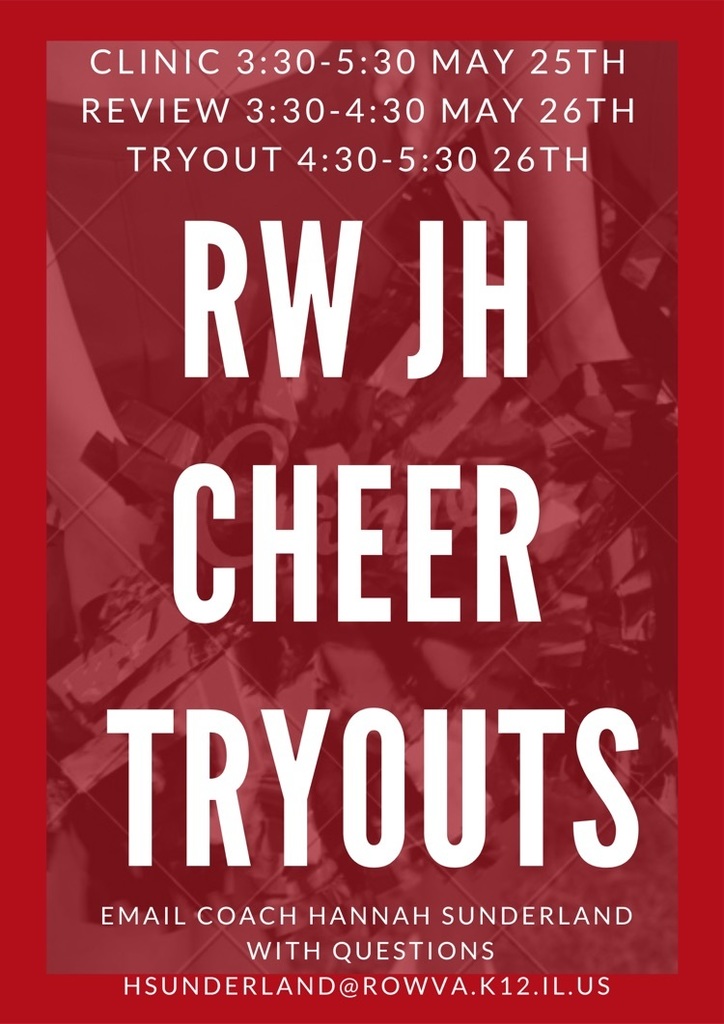 Good to the RW baseball team as they open up regionals today against Princeville. First pitch is at 4:30 in Williamsfield.

The softball game vs A-Town for today has been canceled due to wet field conditions.

Congratulations to 8th grader Taven Ostrander on getting 4th place in the 2A IESA high jump today! Shout out to Megyn Erlacher for getting sixth page in the 2A shot put as well! #WeAreRW

The St. Louis Cardinals will host the San Diego Padres on Wednesday, June 1, 2022, at 12:15 p.m. in Busch Stadium, St. Louis, Missouri. The exciting part of this day is not the first game in Busch Stadium, but the second game. The second game is the ROWVA-Williamsfield Cougars Baseball Team vs. the Vandalia Vandals. This game should start an hour after the completion of the Cardinals and Padres game. To see both games, all you need is one ticket! Please go to St. Louis and support our team as they play in a major league baseball stadium for the first time. With the game being held on a school day, the ROWVA School District would like to give every person in the community the opportunity to see the baseball team play in St. Louis. With that in mind, the ROWVA School District will be having a Remote Learning Day on Wednesday, June 1, 2022. More information will be shared at a later date. Go Cougars! Tickets for the game can be purchased at the Cardinals Ticket Office or on StubHub.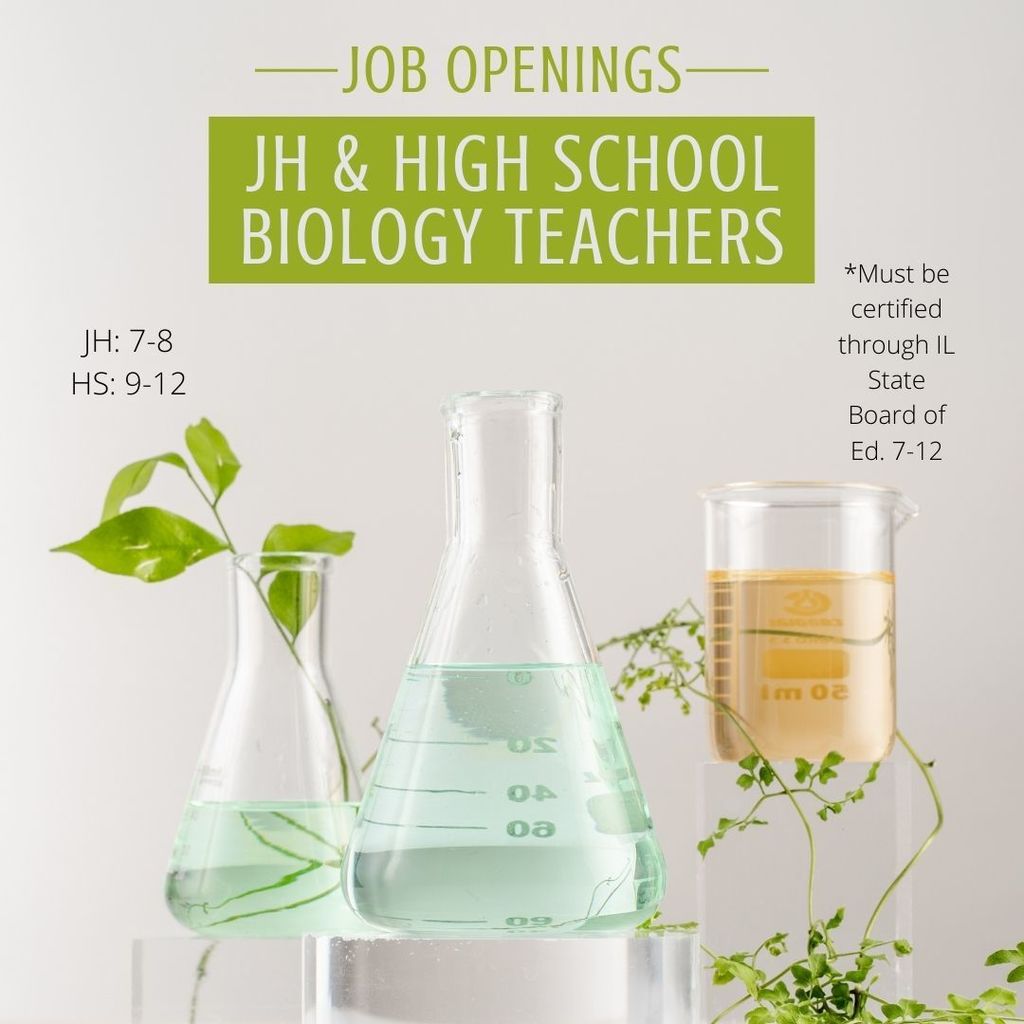 Congratulations to Ali Cain who will be attending St. Ambrose University in the fall! #rowvastrong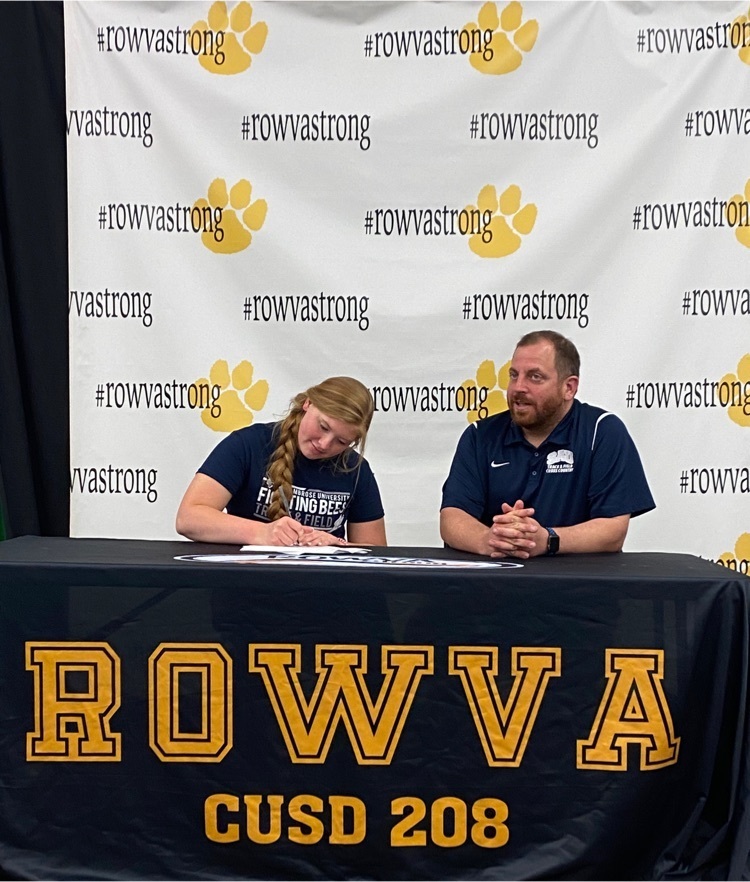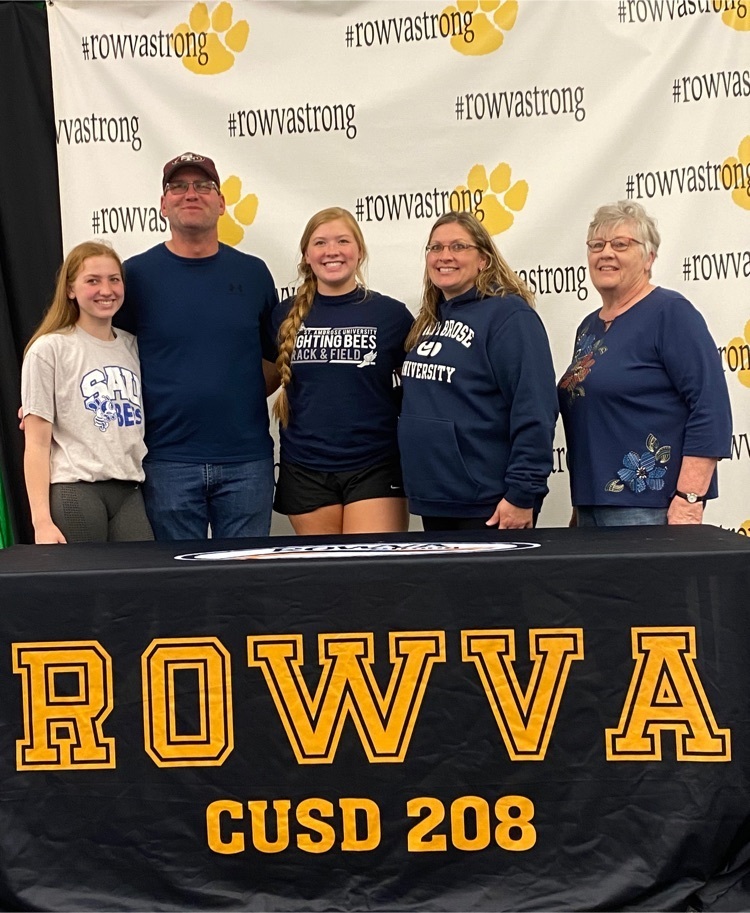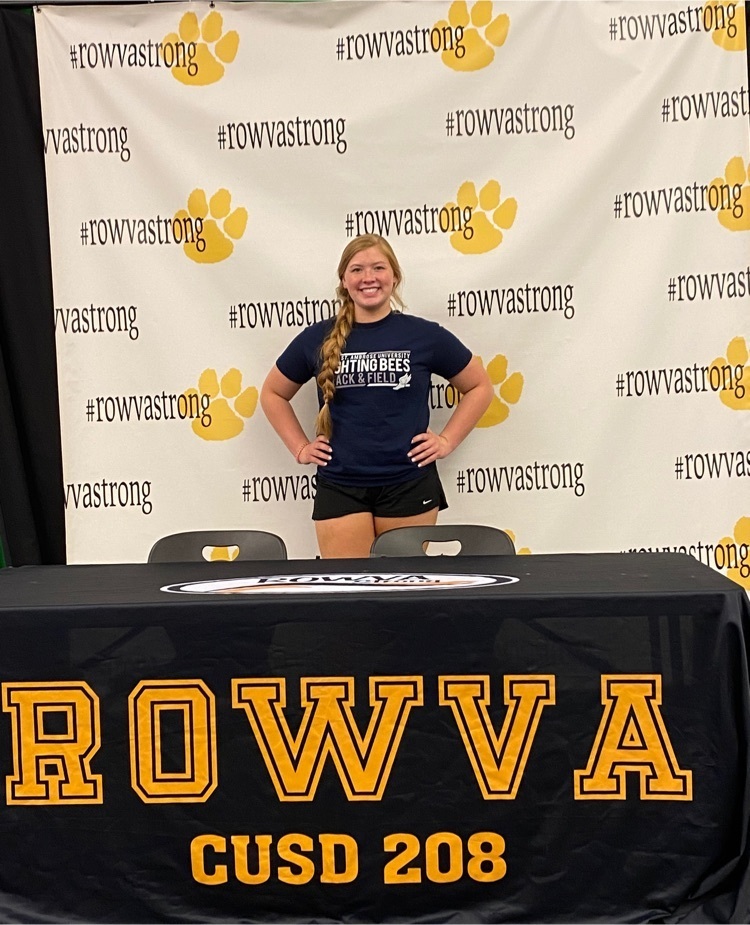 Both the boys and girls 40 yard dash records were broken in class today! All times with stars next to them were ran today as well.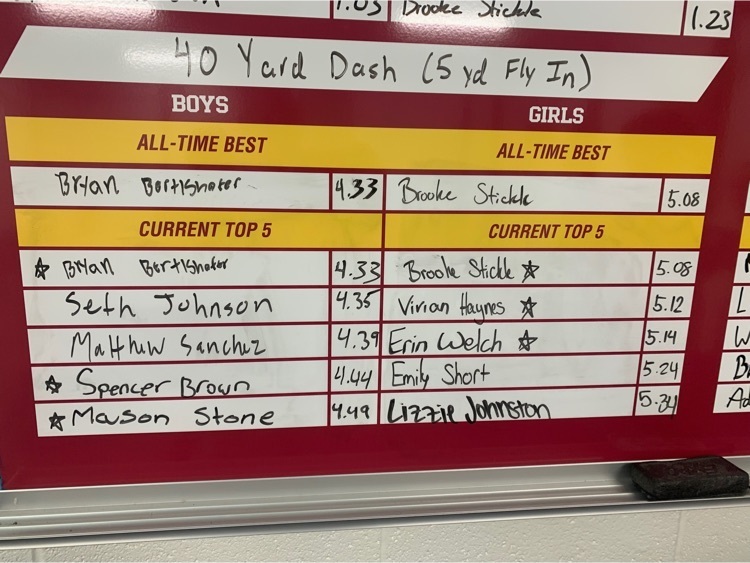 Congratulations to Jenna Woodside and Dayshaa Garcia who will both be attending Black Hawk College in the fall! #rowvastrong
Congratulations to Olive Woodsmall who is also going to be attending Augustana College in the fall! #rowvastrong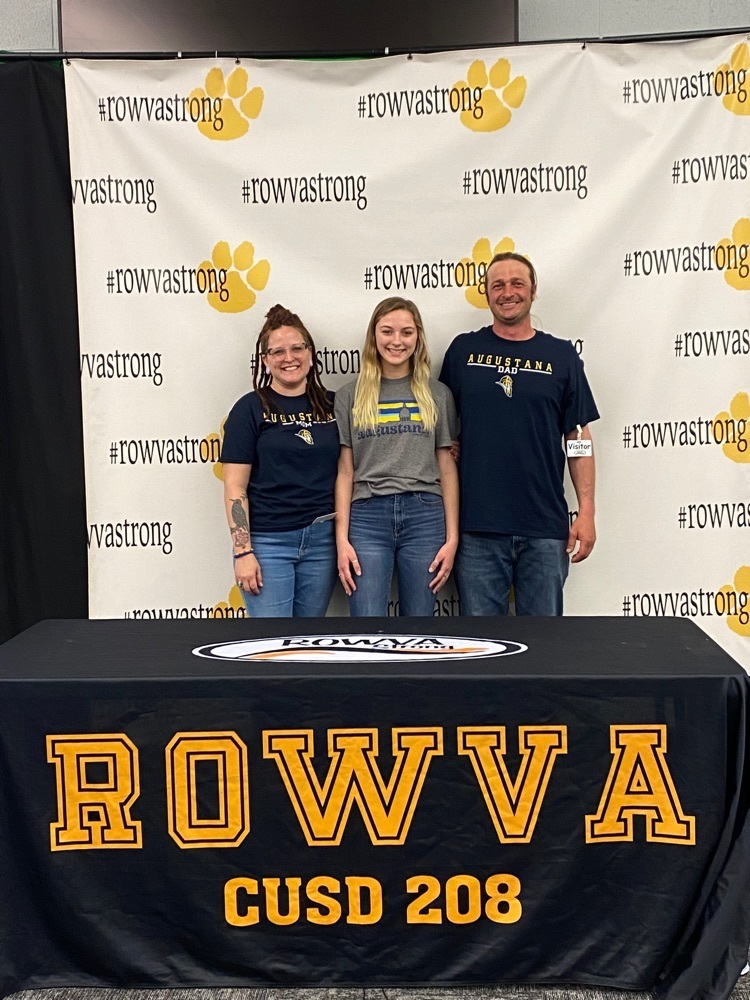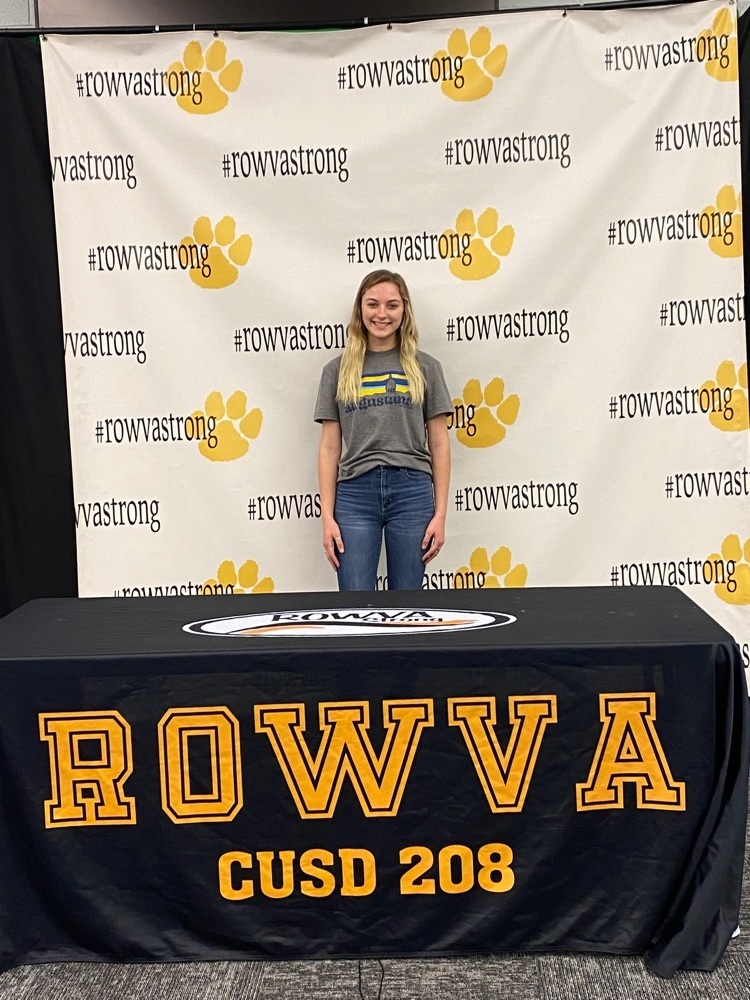 Congratulations to Emily Short who will be attending UW Platteville in the fall! #rowvastrong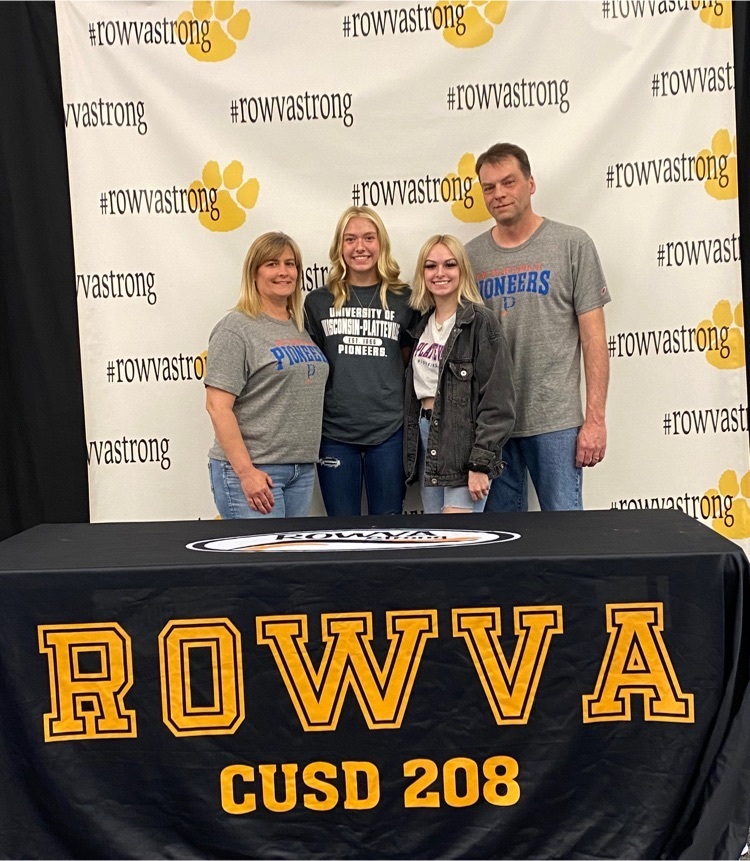 Congratulations to Natalie Stanfield who is attending Augustana College in the fall! #rowvastrong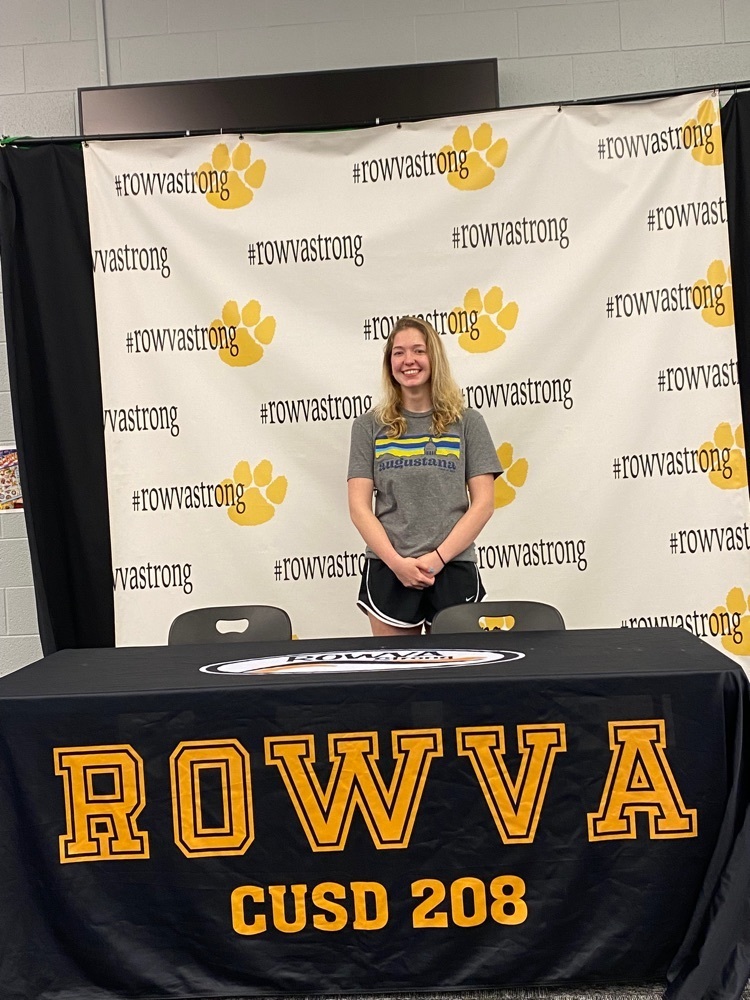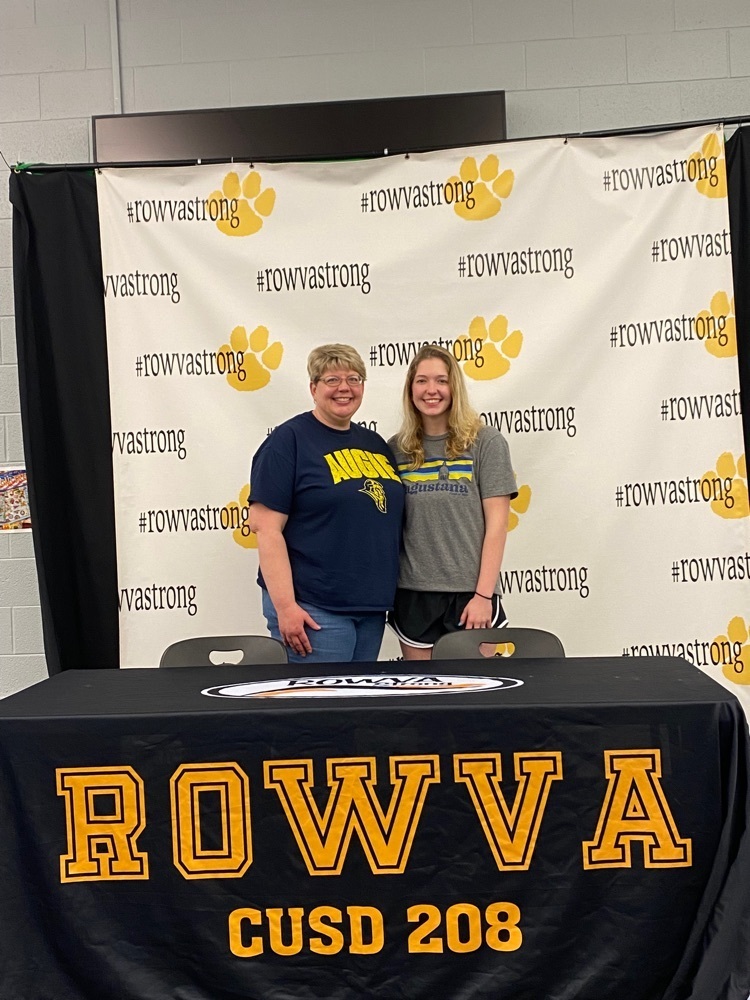 Congratulations to Ashlyn Murdock who will be attending the University of Illinois in the fall! #rowvastrong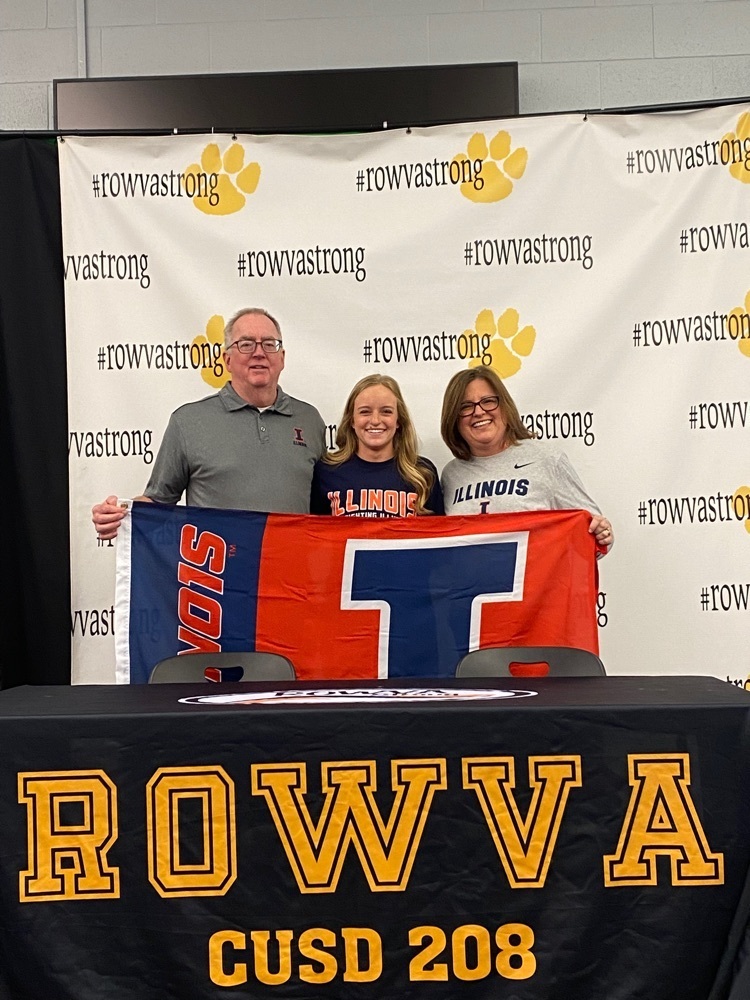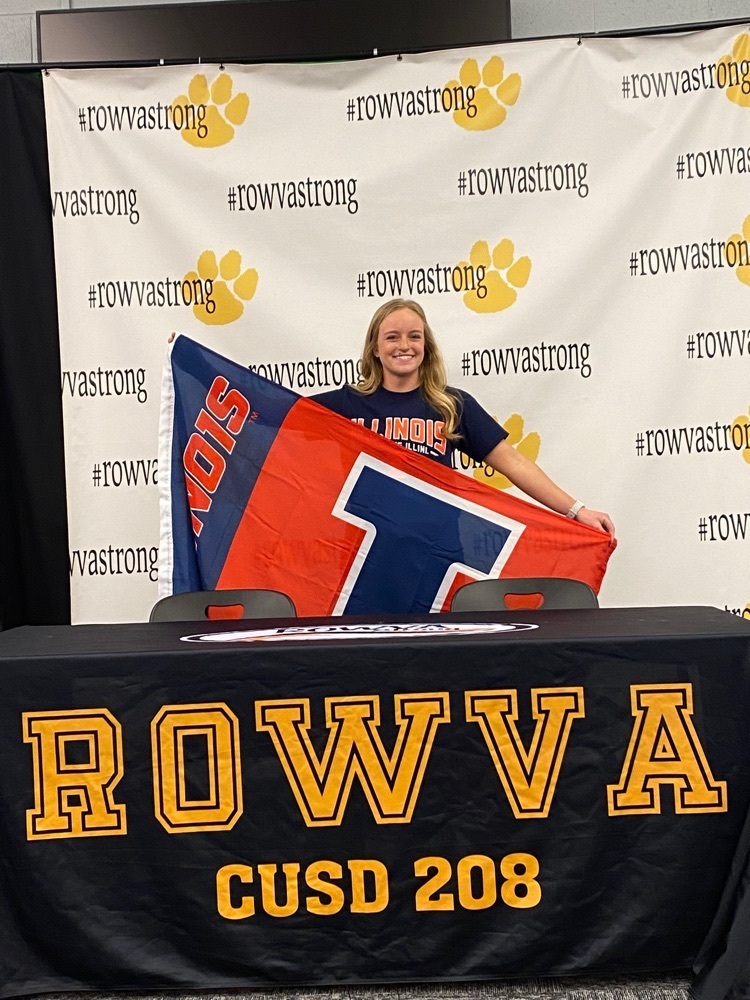 Congratulations to Noah Seiboldt who is attending Illinois State University this fall! #rowvastrong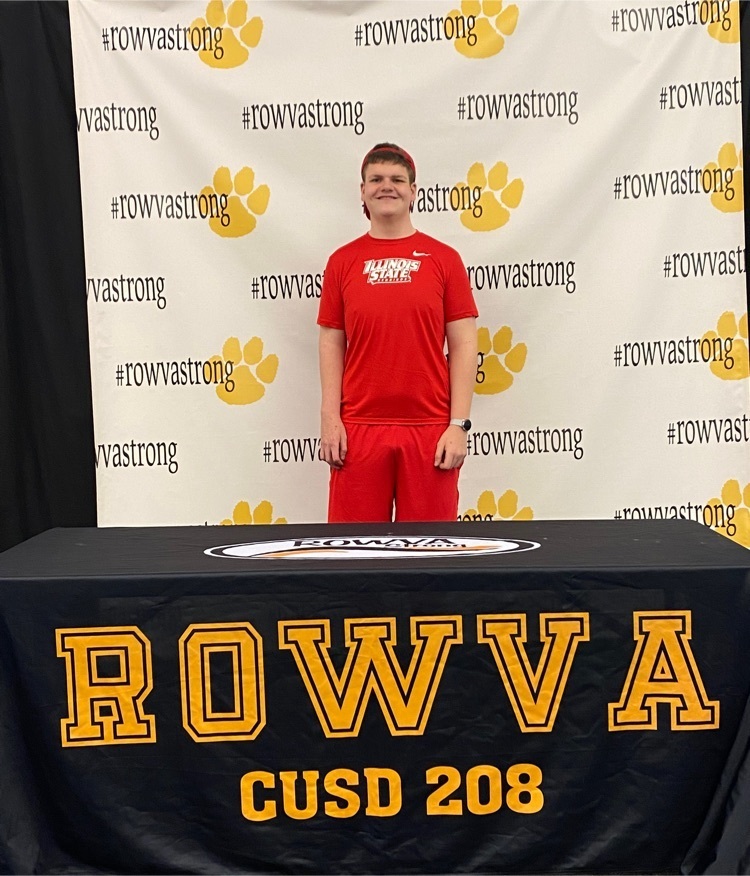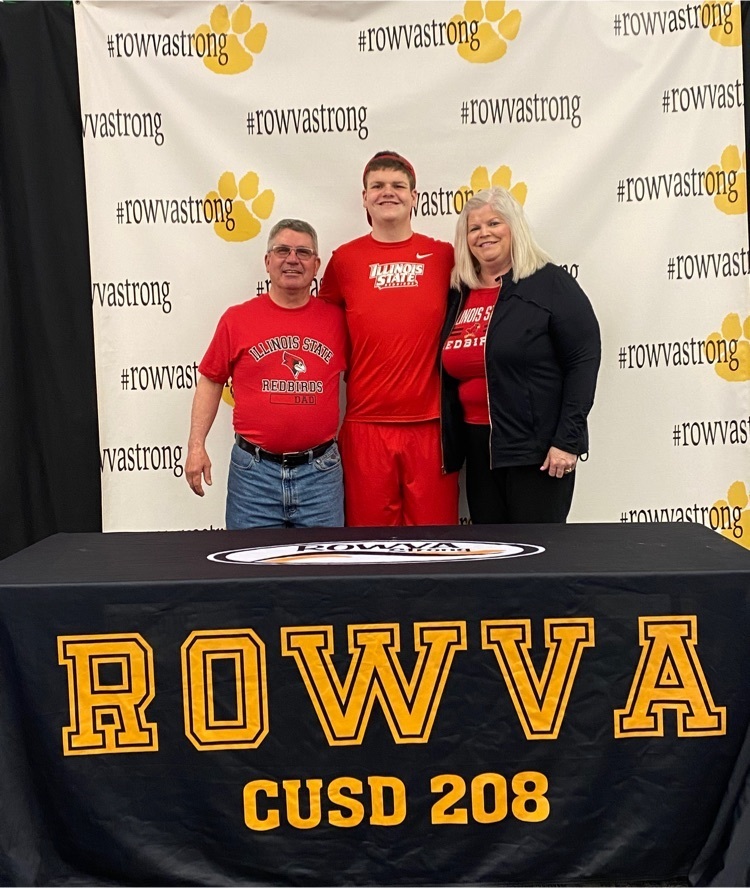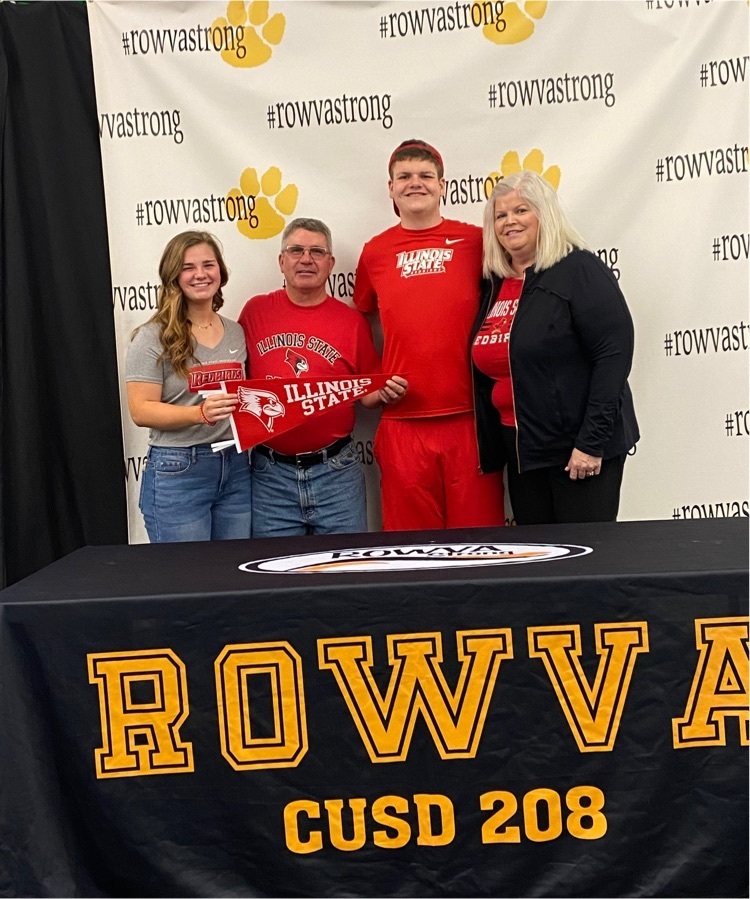 Congratulations to Will Koss and Dale Weller on attending Western Illinois University in the fall! #rowvastrong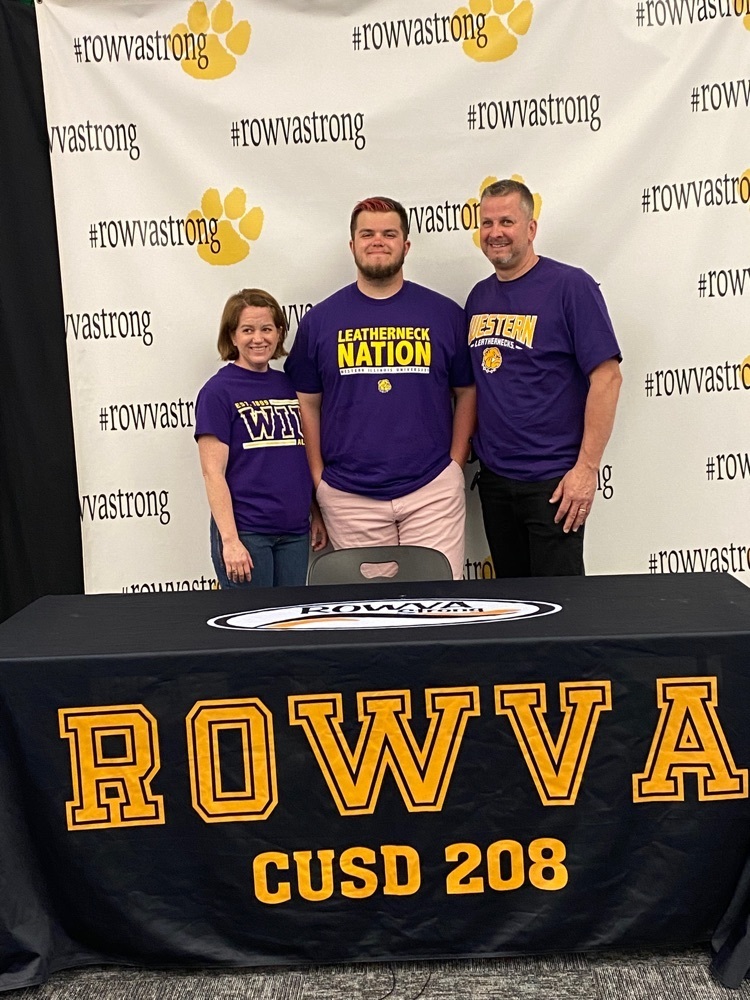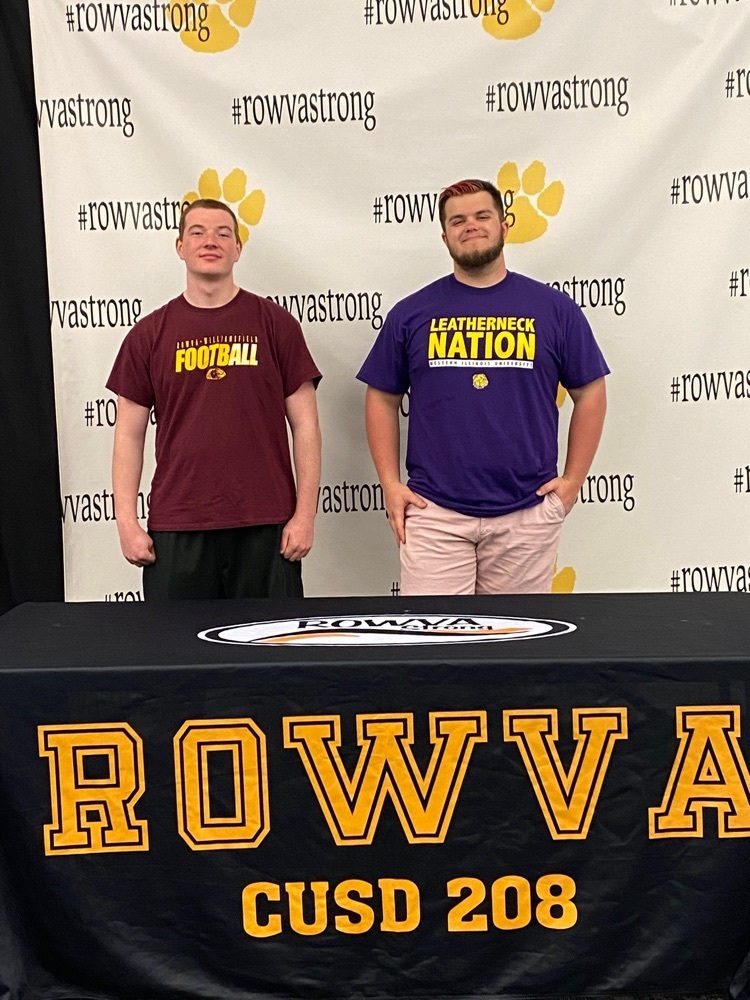 Congratulations to Abigail Lee who will be attending Drake University in the fall! #rowvastrong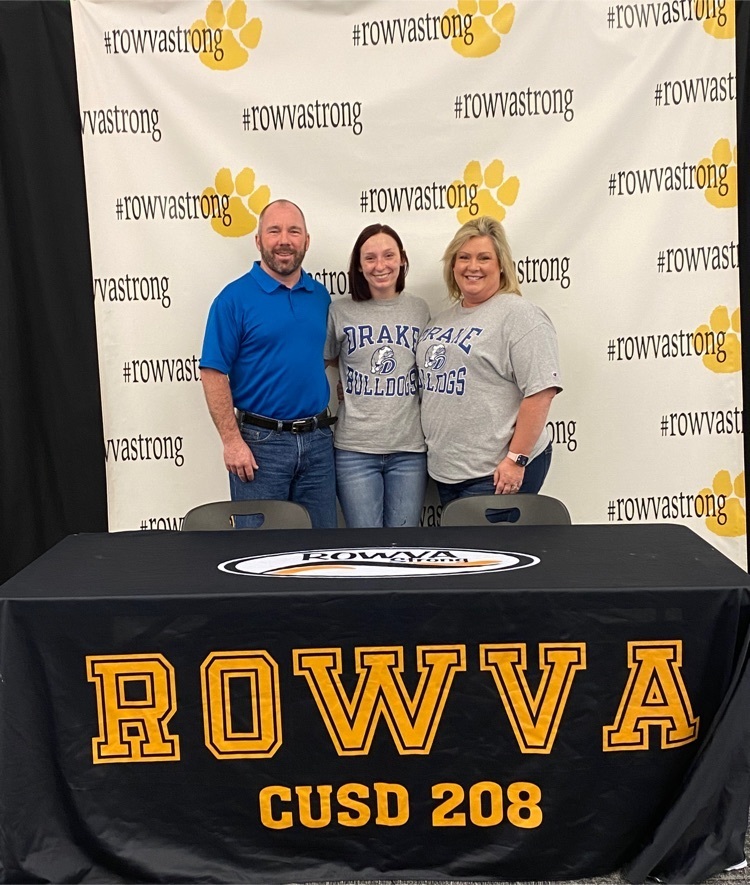 Congratulations to these four seniors: Kaitlyn Courtright, Seth Johnson, Ethan Main, and Annalyn Lovell who are all attending Monmouth College in the fall! #rowvastrong