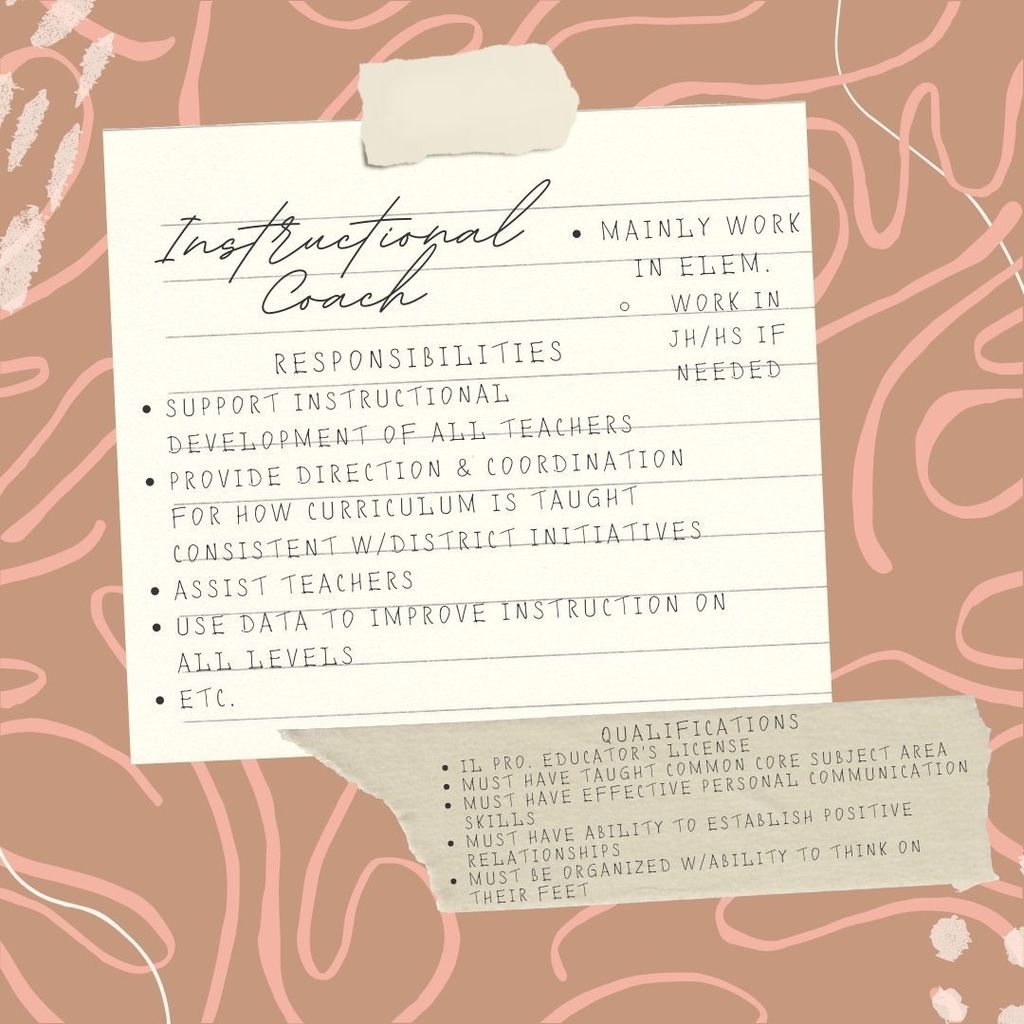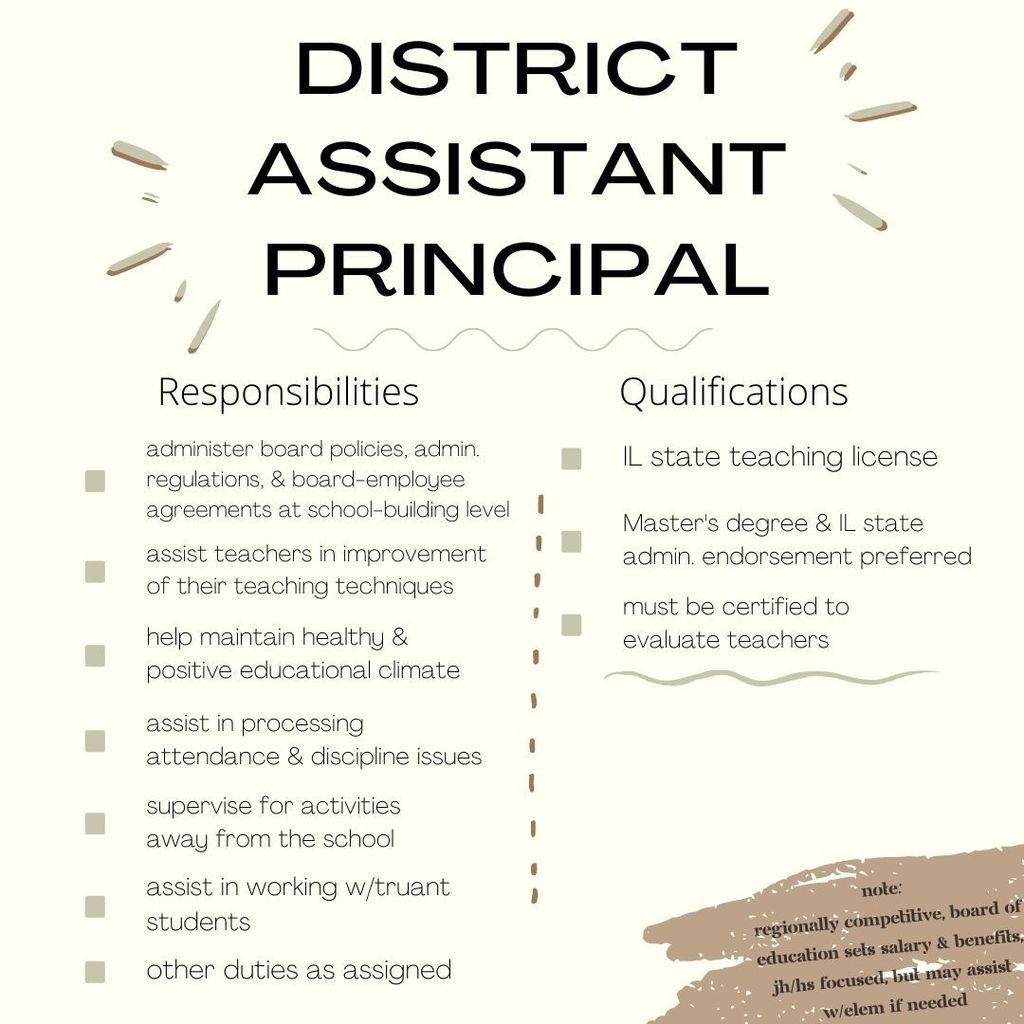 The JV baseball game for today, 4/18 has been canceled.
Excited to be back! #rowvastrong

The JV baseball game in Bushnell for today has been canceled. It will not be made up.

The girls track meet in Rockridge for today, April 14, has been canceled.

RW Athletics for today (4/12): JH Track @ Rockridge--4:00 PM HS B/G Track @ ICAC Meet in Elmwood--4:00 PM Baseball @ Farmington--4:30 PM Softball DH @ Ann/Weth--4:00 PM Good luck, Cougars! #WeAreRW

RW Athletics for today (4/11) JH Track @ Orion Invite--4:30 PM HS Softball @ Peoria Christian--4:30 PM HS Baseball vs Illini Bluffs @ Williamsfield--4:30 PM Good luck, Cougars!
We have an opening as an elementary/JH music instructor! Please contact Nikki Steward,
nsteward@rowva.k12.il.us
, if you're interested in the position.
Mr. Max Cot is ready for spring break too! Can you spot the rotten tiger? #rowvastrong

The JV baseball game for tomorrow in Abindgon has been pushed back to 1:00 PM.

The baseball game at Midwest Central scheduled for today has been cancelled. Players will practice at their respective schools after school today.

The boys and girls HS meet for tomorrow in Galva has been canceled. There is no make up at this time.

The softball game for today at Monmouth-Roseville has been cancelled. No practice for softball today.

There is no baseball practice for varsity or JV today.

There is now a JH track meet this Thursday, 4/7 in Orion. It starts at 4:30. The rain date for it is Monday, 4/11.
Complete this survey for a chance to win a $150 gift card from Knox County Farm Bureau! Knox County needs affordable, reliable, high-speed internet for every household and business to thrive in the 21st century. Large parts of the county are underserved. To tackle this issue, officials are conducting a survey to gain a detailed picture of internet access in Knox County. Results of the survey will help secure federal, state, and private sector funds to fill broadband gaps and meet our future needs. Please CLICK HERE to complete the online survey. Please do so WHILE CONNECTED TO YOUR HOME OR BUSINESS INTERNET SERVICE. If you do not have internet service, you can pick up a paper version of the survey at your local public library or selected partner institutions. Your participation is greatly appreciated! Email
knoxbroadbandsurvey@knoxcountyil.gov
for more information or survey assistance.