Hey, RW Cougar fans!!! Friday nights atmosphere was incredible! Let's pack Bob Meredith Gym again tomorrow night when we take on A-Town! JV tips at 6:00! The cheerleaders will have another dance at halftime. The pep band is playing! Big game for the boys! Go Cougars! #WeAreRW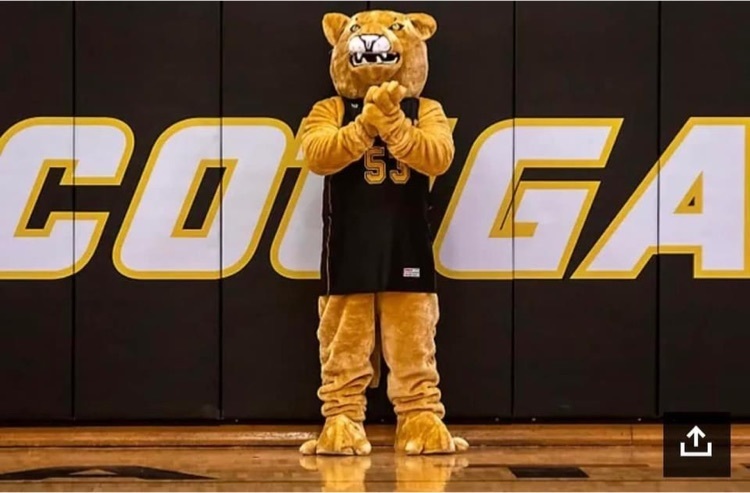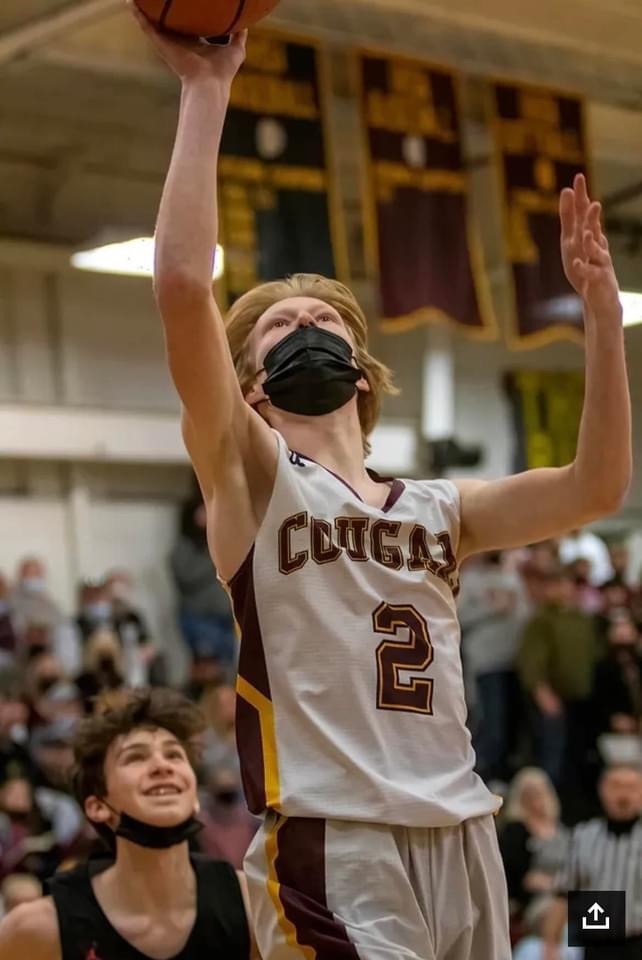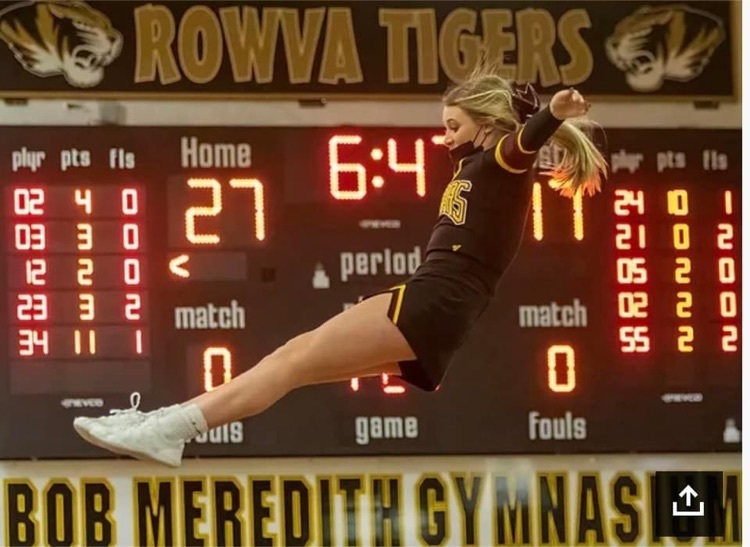 Thursday, 1/27 LTC Boys Tournament Pool Play @ RHS 6:00 Ridgewood vs Annawan 7:30 Mercer Co vs West Central Friday, 1/28 LTC Boys Tournament Pool Play @ RHS 6:00 A-Town vs Annawan 7:30 RW vs West Central Saturday, 1/29 LTC Pool Play @ RHS 3:30 Mercer Co vs RW

The JHVB game for tomorrow, 1/24 has been rescheduled to Monday, 2/21 in Galva. The girls will practice right after school tomorrow in the elementary gym.

ROWVA JH Volleyball game schedule for week of 1/24" Mon, 1/24 @ Galva--5:30 start Wed, 1/26 @ Alwood--5:30 start Th, 1/27 @ Monmouth ICS-- 5:30 start

ROWVA 8th grade Boys Basketball schedule for week of 1/24: Mon, 1/24 @ Williamsfield-- 6:00 PM Tues, 1/25 vs ICS--6:00 PM Sat, 1/29 @ Brimfield regional vs Galva--11:15 AM

RW HS GBB Game Schedule for week of 1/24: Mon, 1/24 @ Annawan--JV tip @ 6 Wed, 1/26 @ A-Town-- JV tip @ 6 Sat, 1/29 vs N Fulton @ Williamsfield-- JV tip at noon

1/22 Varsity basketball results: RW girls beat United RW boys beat Peoria Heights Girls back at it in Annawan on Monday. Boys host A-Town in Oneida on Tuesday. #WeAreRW

Good luck to the RW girls today at the LTC tournament in Wyoming against United!

RW boys basketball is back at it today! 4:00 PM JV tipoff in Williamsfield against Peoria Heights.

Good luck to the ROWVA 7th grade boys basketball team at regionals today!

Congrats to Coach Wexell and the 8th grade volleyball team for winning their match at Monmouth Roseville tonight!!

The RW boys basketball regular season finale has been moved from Friday, 2/18 to Thursday, 2/17. Game is still at United.

JH boys basketball travels to Woodhull to take on Alwood tonight starting at 5:00. No live stream available. Game is in the middle school gym.


RW boys host Brimfield tonight at 6:00 in Billtown. Varisty to follow. Go Cougars! #WeAreRW

Athletics for January 19th: ROWVA volleyball at Stark County (Toulon) 5:30 PM RW boys basketball hosts Brimfield in Williamsfield, 6:00 PM JV tip.
Breakfast for Wednesday, January 19th, has been changed to Bagel w/Cream Cheese or Jelly, Fruit, Juice, and Milk