Congratulations to Natalie Stanfield who is attending Augustana College in the fall! #rowvastrong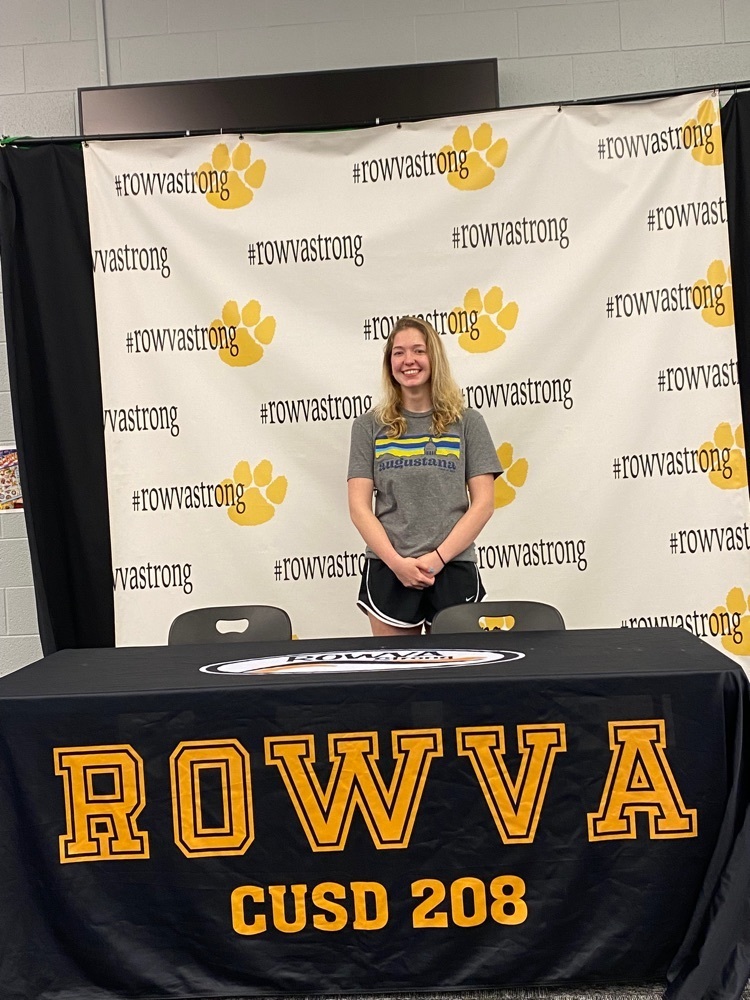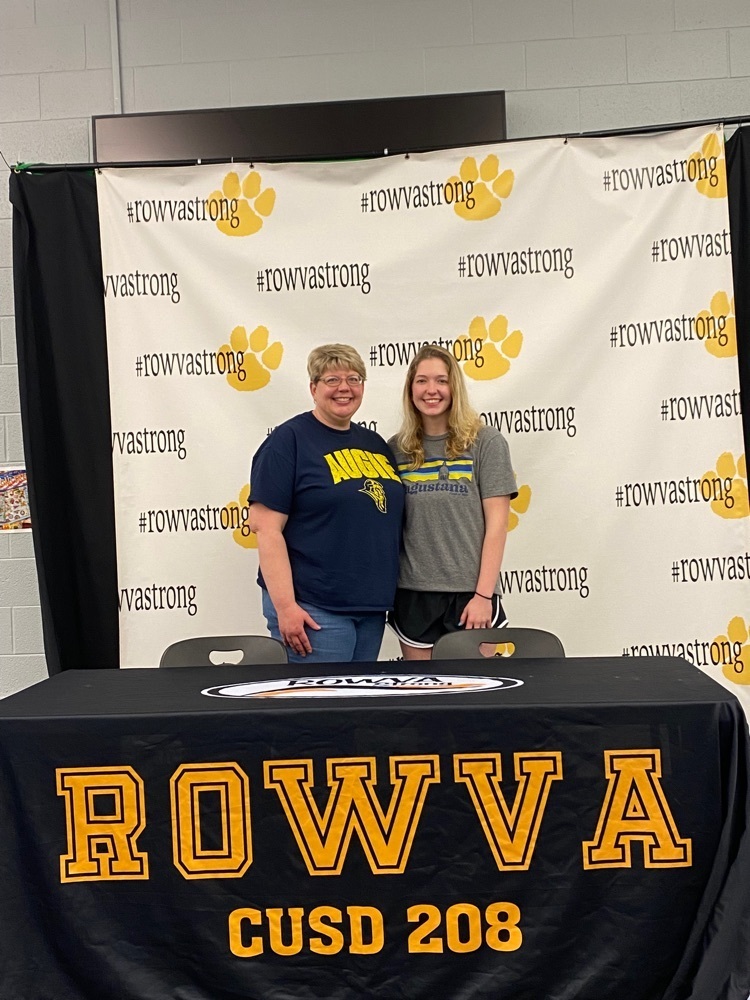 Congratulations to Ashlyn Murdock who will be attending the University of Illinois in the fall! #rowvastrong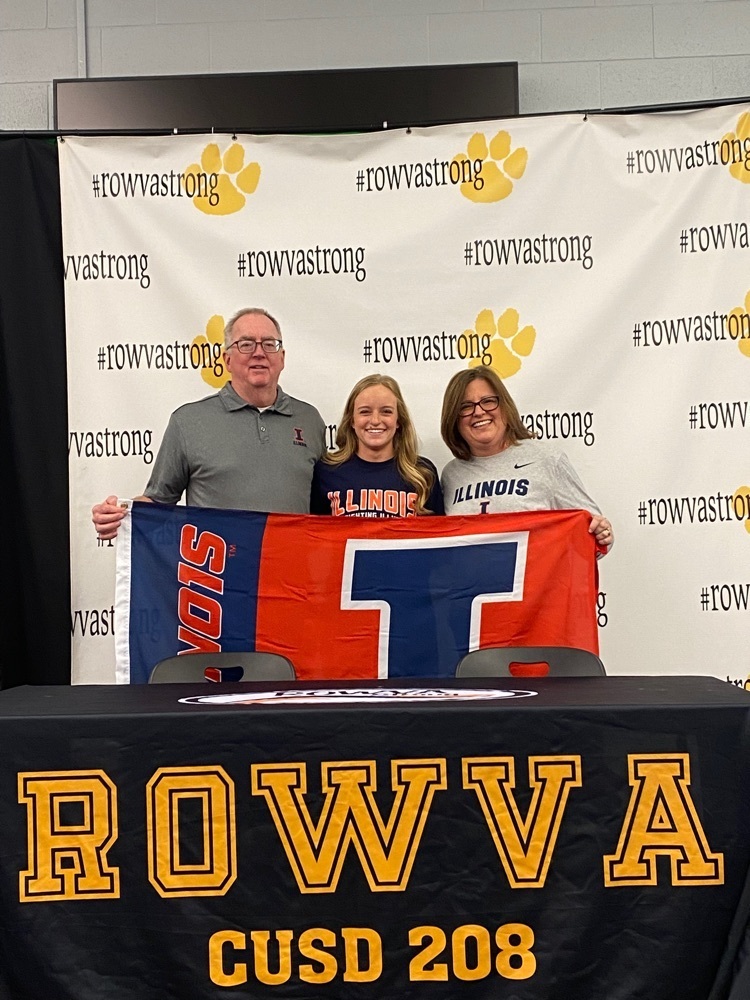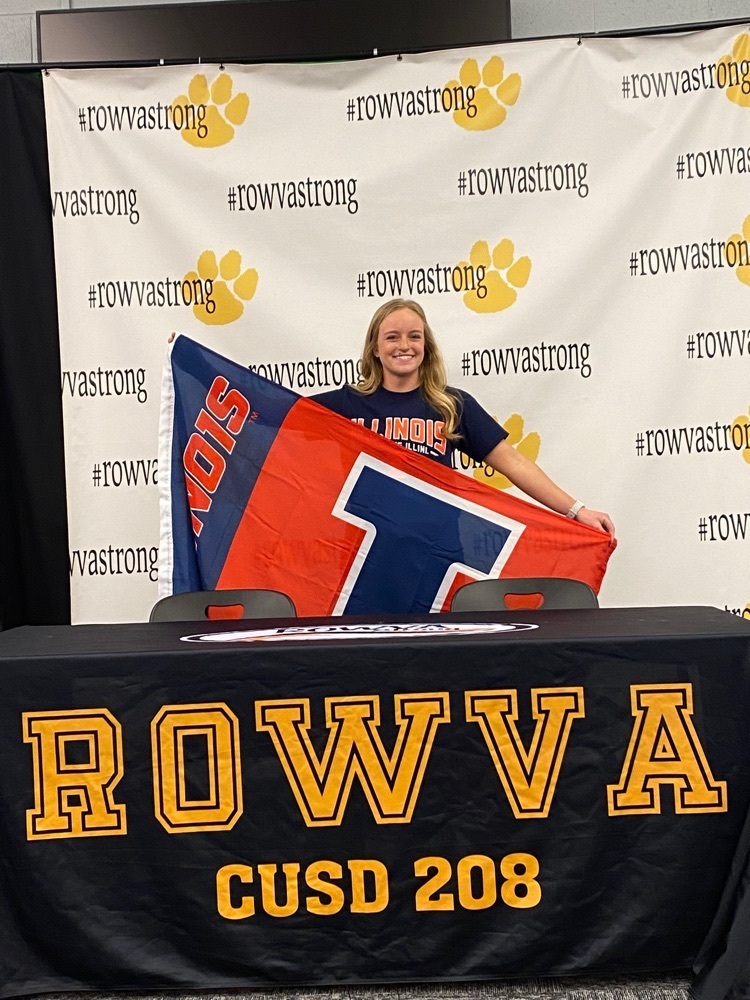 Congratulations to Noah Seiboldt who is attending Illinois State University this fall! #rowvastrong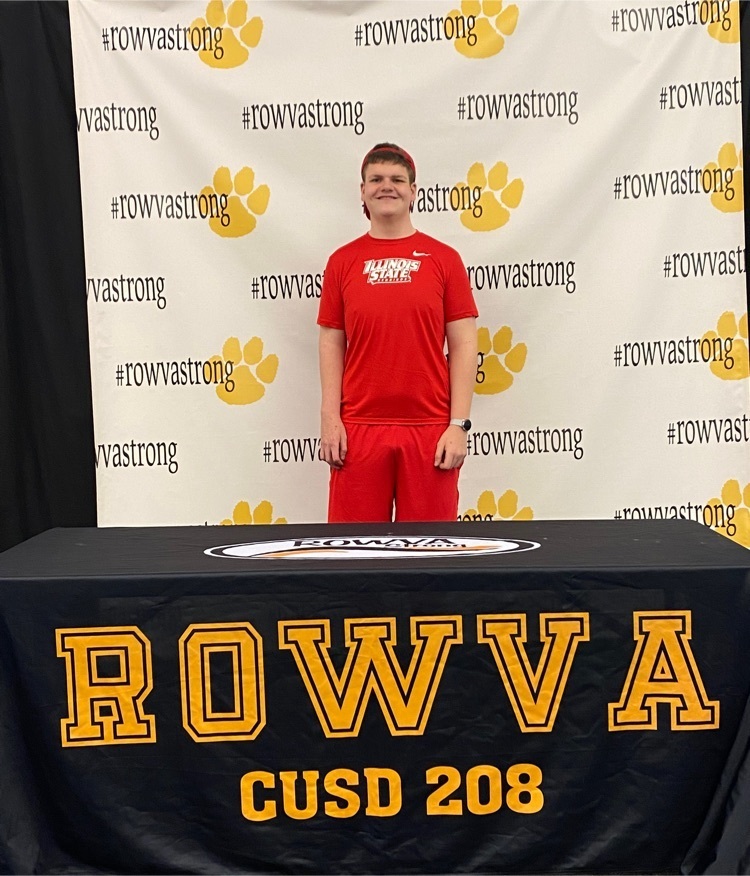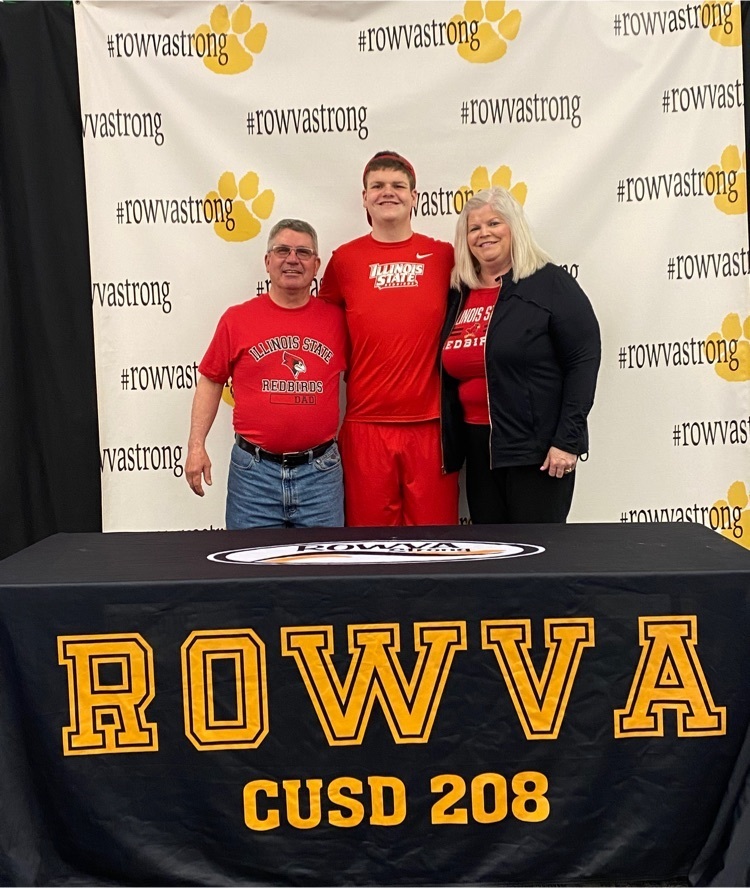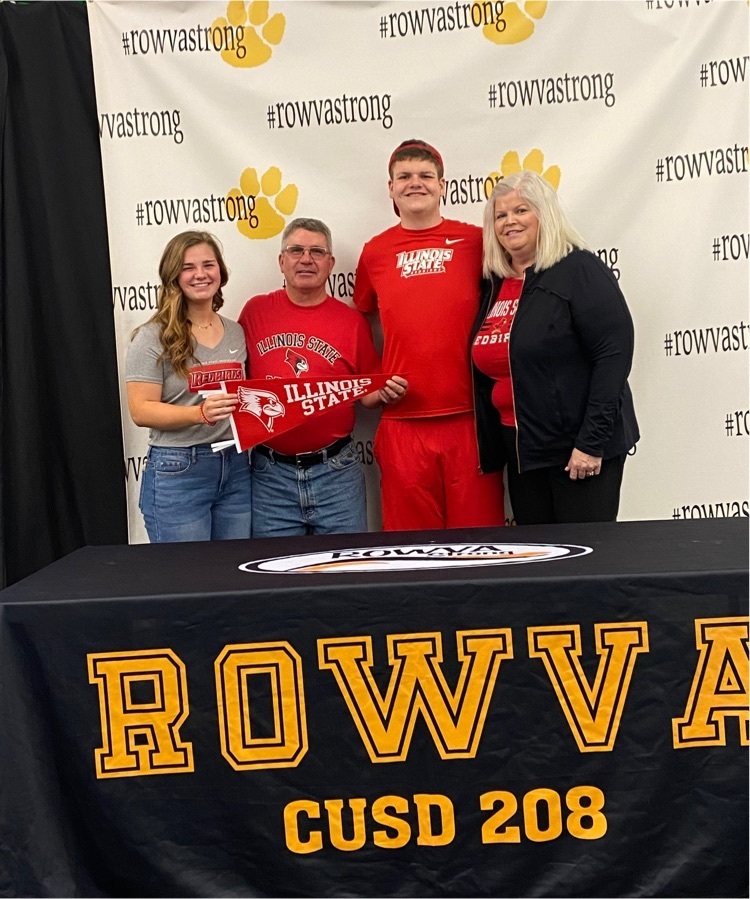 Congratulations to Will Koss and Dale Weller on attending Western Illinois University in the fall! #rowvastrong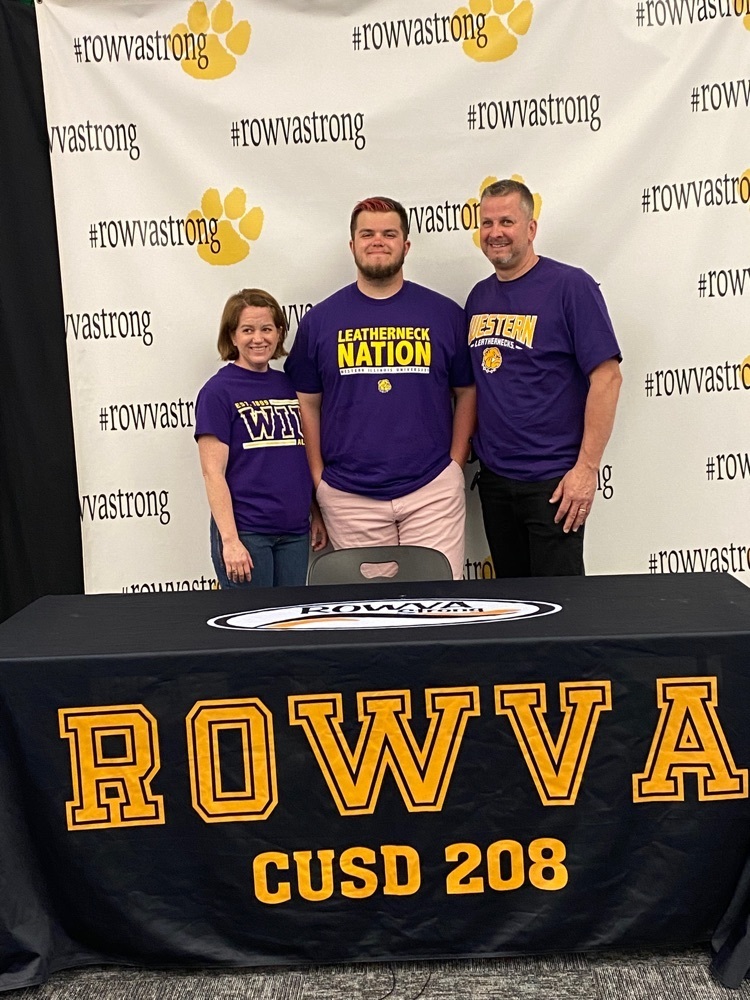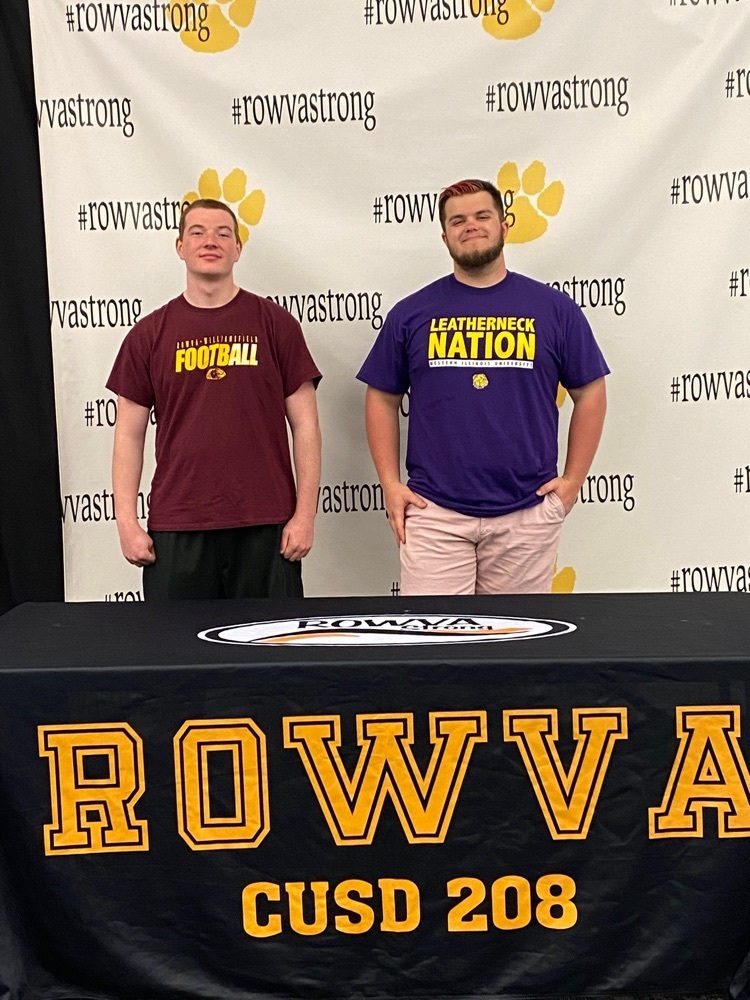 Congratulations to Abigail Lee who will be attending Drake University in the fall! #rowvastrong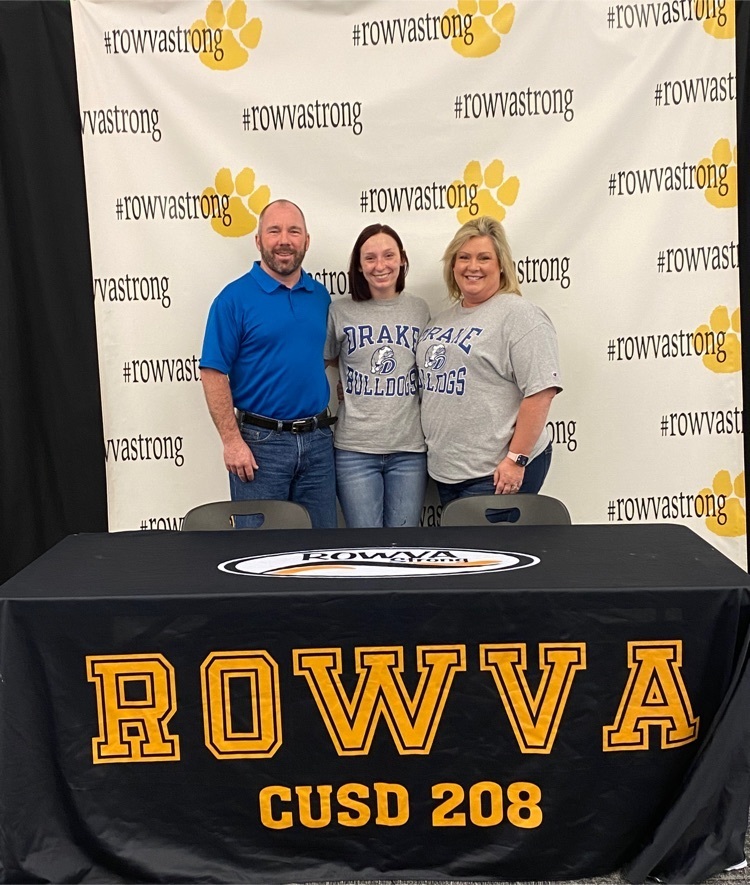 Congratulations to these four seniors: Kaitlyn Courtright, Seth Johnson, Ethan Main, and Annalyn Lovell who are all attending Monmouth College in the fall! #rowvastrong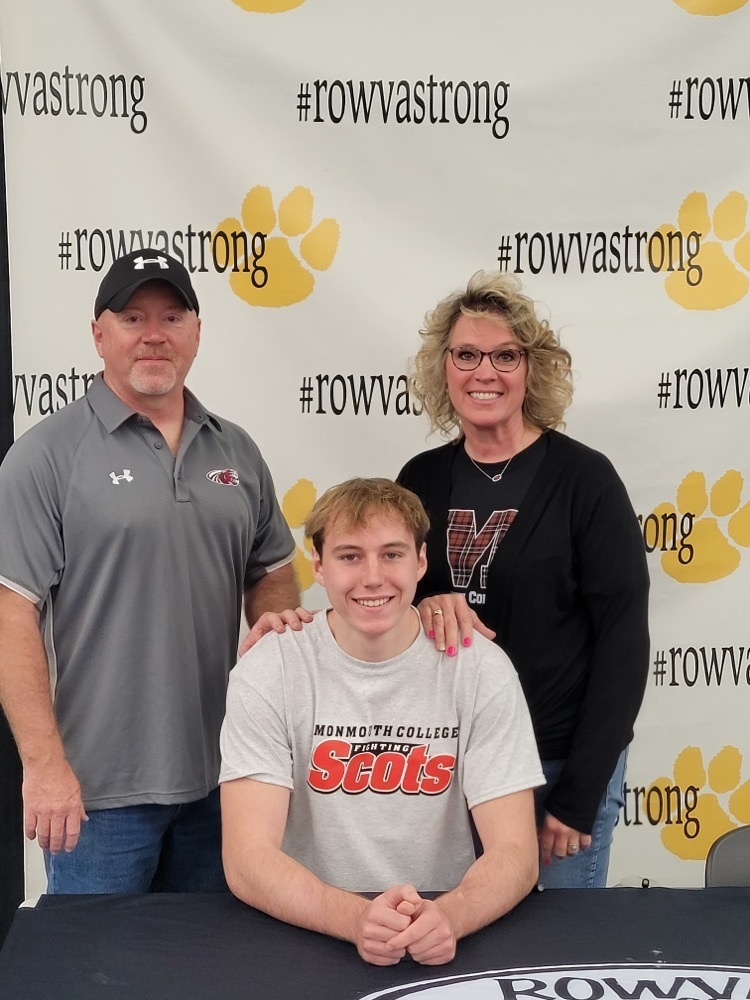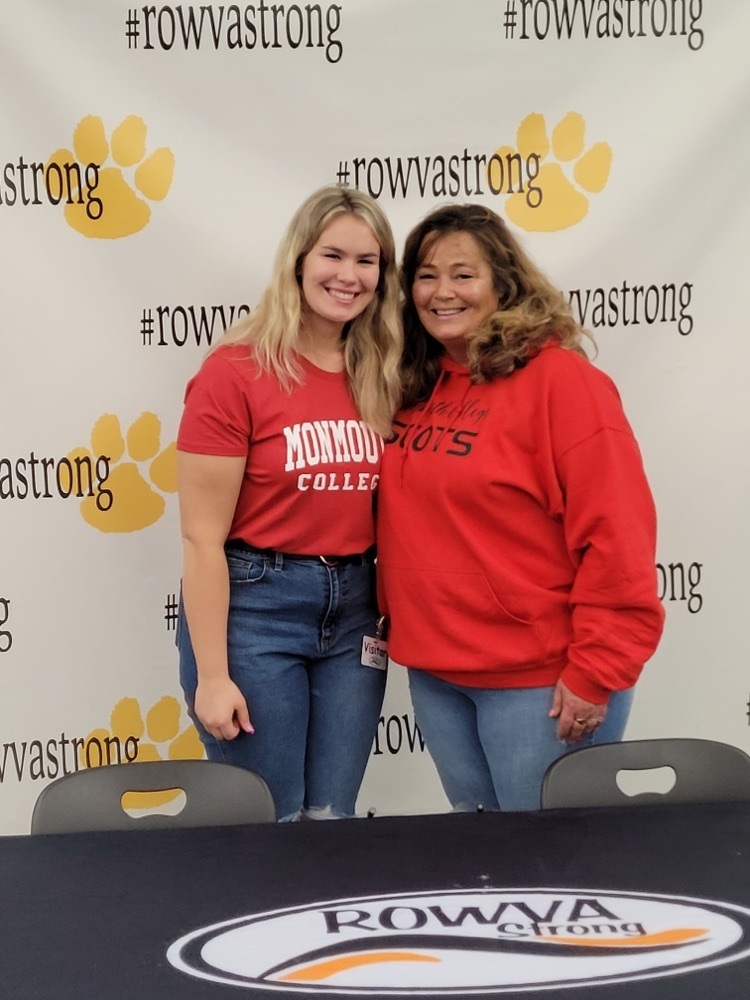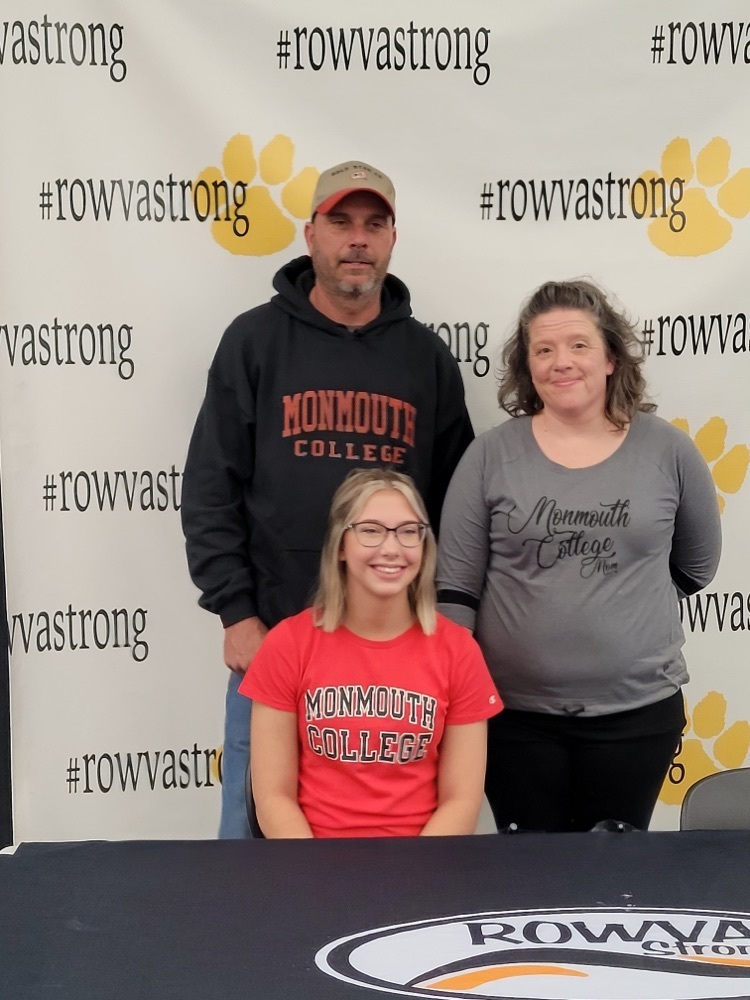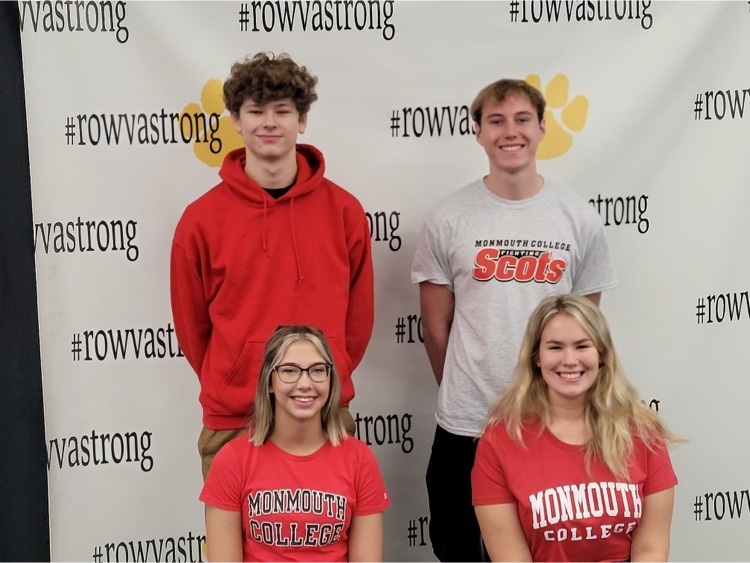 Congratulations to Logan Kuberski who is attending Oklahoma University in the fall! #rowvastrong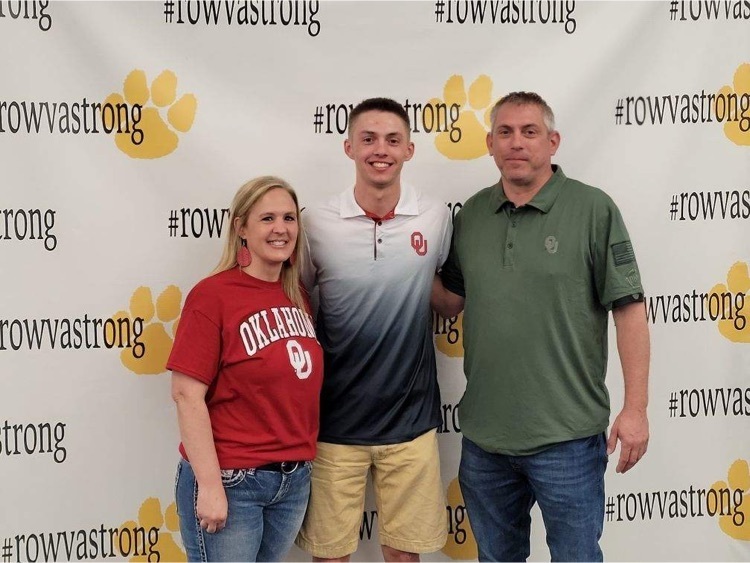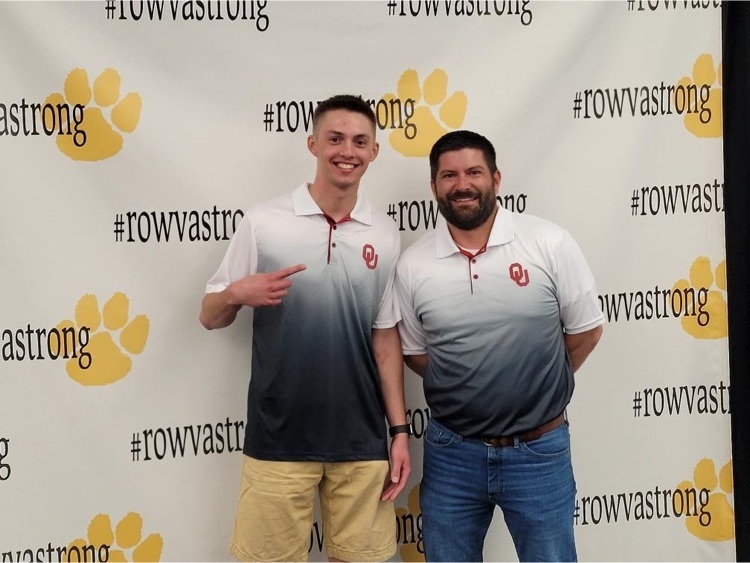 Join us in recognizing our seniors! #rowvastrong
Hapoy mother's day to all the #rowvastrong moms out there! We hope you had a wonderfum, fun-filled day! ❤️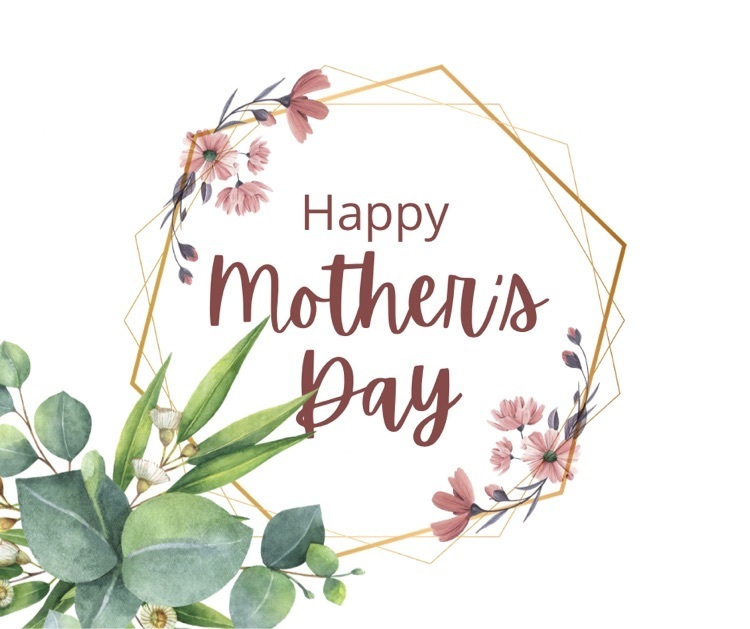 Any current 8th grader-junior interested in wrestling next year needs to come to the gym tomorrow during lunch for a meeting with Coach Carpenter.

Shout out to Clara Kuelper, Haleigh Burnett, Grace Maulden and Lucy Kuelper for helping hang blue ribbons around Rio last night! Thank you for helping honor Deputy Nicholas Weist.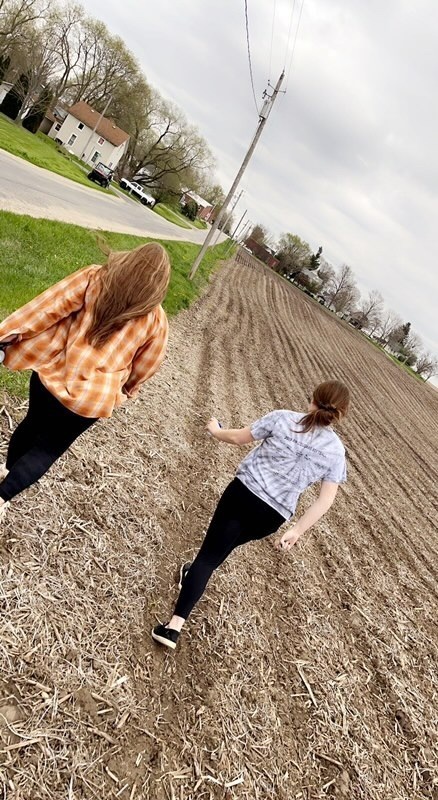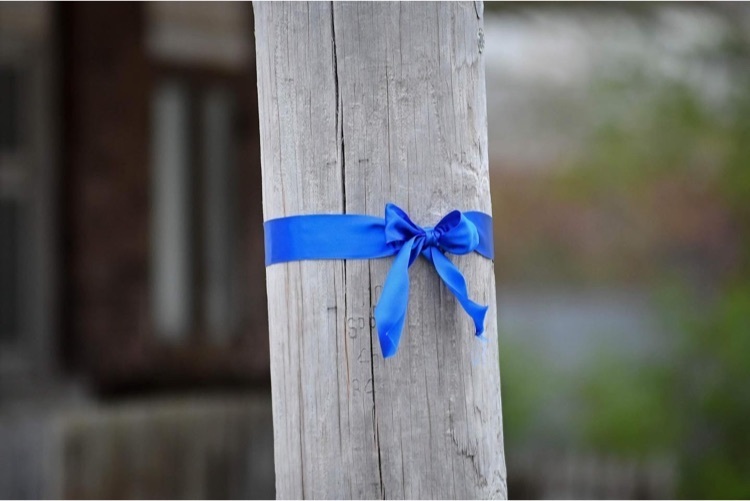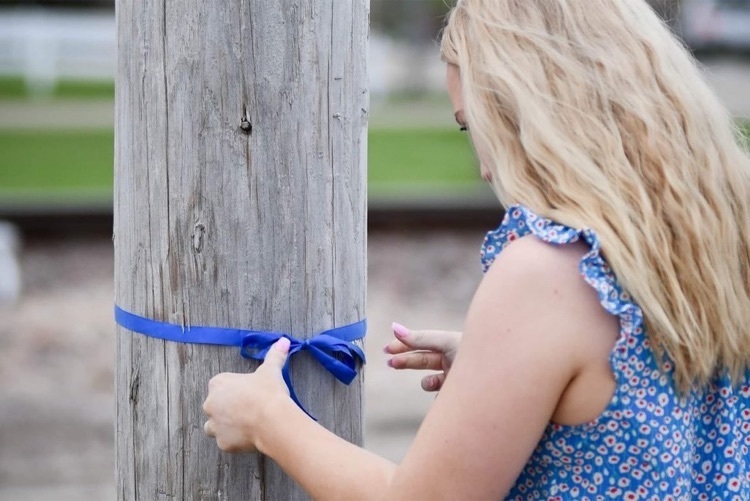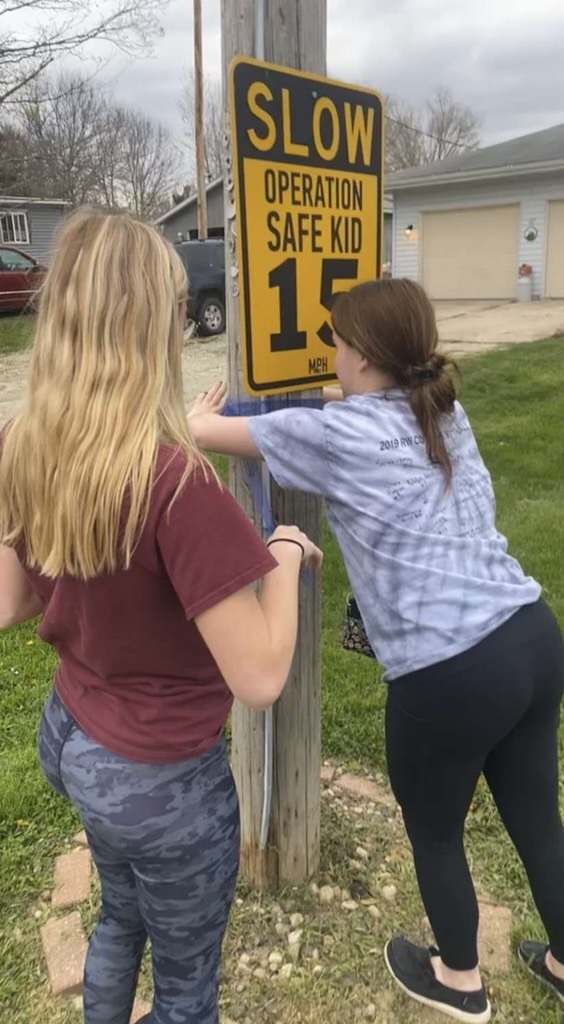 The RW softball game for today vs Kewanee has been canceled due to wet field conditions.

Remind all your teachers this week that you appreciate them and that you're proud to be their student! #rowvastrong #TeacherAppreciationWeek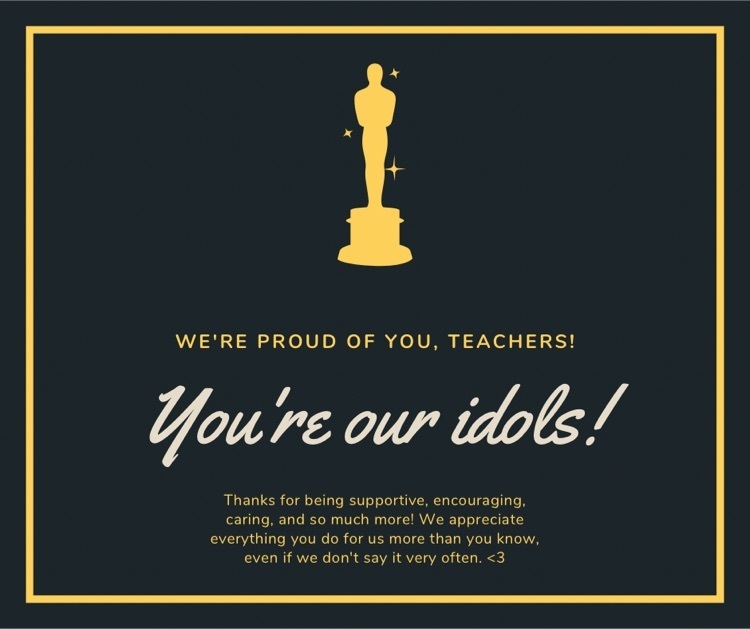 Tonight at 6, the village of Rio is hanging blue ribbons around town in honor of Deputy Nick Weist. Any student wishing to help, please let Mr Gullstrand know and he will let you know where to go. You will receive community service hours for helping honor this fallen hero.

The HS girls track meet in Bushnell for today has been canceled. The HS softball game at Illini Bluffs for today has been postponed to Friday. The JH track meet at Galva is STILL ON!

Varsity baseball games vs Ridgewood in Williamsfield for today have been canceled.

RW softball at Stark Co for today has just been canceled.

The JV baseball game for today in Oneida vs Brimfield has been canceled.

RW softball wins 3rd game in 4 nights by taking down Princeville on senior night. Congrats, ladies!

The HS meet for today in Elmwood has been canceled.