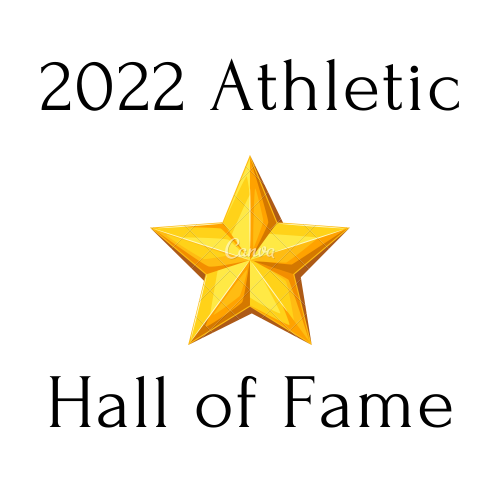 The ROWVA Athletic Booster Club takes great pride in announcing the 2022 Hall of Fame class. The inductees are Sara (Freberg) Hulseweh and the 2015 ROWVA/Williamsfield Track & Field team. A formal ceremony will take place on August 26, 2022 during the halftime of varsity football game.
Graduating from ROWVA High School in 1996 , Sara (Freberg) Hulseweh earned five athletic letters as well as high academic honors. Her most notable was athletic achievement was earning All-State honors in track & field.
The 2015 ROWVA/Williamsfield track & field dominated the competition. It was the first time in R/W's storied track & field history that a team won two conference championships and a sectional title. At the Farmington sectional, ROWVA/ Williamsfield qualified for state in eight events. It was also the first time all four relay teams qualified for state. During the season, R/W's 4x800 relay team of Ethan Stanley, Brad Tomlin, Kyle Campagna, & Bryent VanDeWostine set a school record with a time of 8:11.35. Eventually the 4x800 relay team finished 11th at the state finals. Another notable relay team was the 4x400. Team members Bryent VanDeWostine, Brad Tomlin, Bret Woodside, & Jayson Wheeler set a school record with a time of 3:25.16. At state, the 4x400 relay placed 4th overall. All in all, the 2015 R/W Track & Field team set the standard for future teams.