EDIT MAIN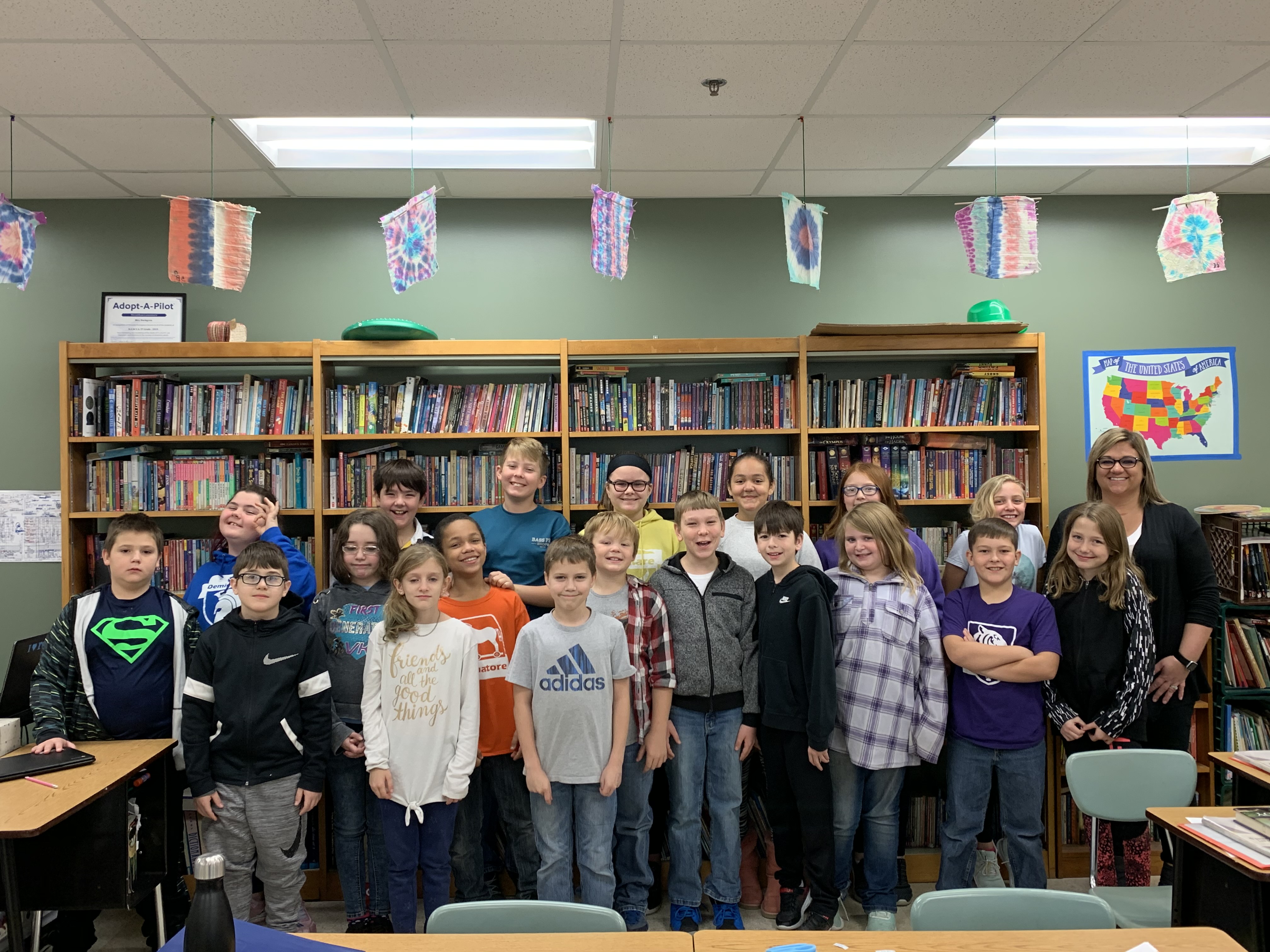 Classroom spotlight week 7:
Mrs. Borkgren's fifth grade
About Mrs. Borkgren
Recieved Bachelor's at Western Illinois University and Master's at Ashford University
10th year teaching
She is trying monthly practice benchmarks this year. It monitors growth and holds them accountable for progress.
Her favorite snack is puppy chow, Snickers, and M&Ms.
Student interviews
What do you want to learn in fifth grade?
Noah says Makey Makey.
Alyssa said to learn more about fractions.
What is something Mrs. Borkgren does that makes you laugh?
Nah said her jokes.
Alyssa said her jokes.
Class favorites
Favorite subjects
Social Studies - 1
Science - 3
Math - 5
Reading - 0
Language Arts - 1
PE - 2
Music - 3
Art - 4
Favorite Book/Book Series
First Rule of Punk - 3
Amulet - 3
Percy Jackson - 2
Dork Diaries - 1
I Survived - 1
Harry Potter - 5
Dog Man - 4
Favorite Drink
Water - 3
Pop - 11
Apple Juice - 2
Orange Juice - 0
Hot Cocoa - 3